Search Property Listings for FREE!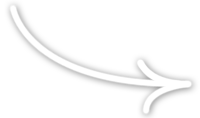 Enter Location to Get Started!

Search Homes for Sale in
Where are you looking for a home? (Zip Code)
What type of home are you interested in?
What is your price range?
-
How many bedrooms and bathrooms?
Bedrooms
Bathrooms
Have you already found a home?
Are you currently working with an agent?
How is your credit rating?
When are you interested in buying?
Why do you want to search listings?
Please tell us a little about yourself
Thank you for your request
We're in the process of matching you to a local real estate agent to provide home listings by email.