Search Property Listings for FREE!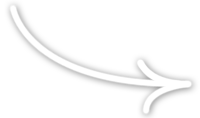 Search Property Listings for Free

Get Free Access to All the Property Listings. Compare Homes for Sale by Neighborhood, Price, Size, Schools, and More!
Good News! We found great homes in
Fill below details to filter down the listings
Where are you looking for a home? (Zip Code)
What type of home are you interested in?
What is your price range?
-
Thank you for your request
We're in the process of matching you to a local real estate agent to provide home listings by email.