Liens are a major tax issue to research before buying foreclosed homes in Georgia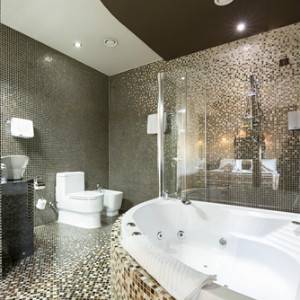 It's a great time to buy a foreclosed home, with the housing market recovering slowly, but you should consider potential tax issues when buying foreclosed Georgia homes.
The main drawback when buying a foreclosed property is that the home is sold as-is and without warranty. So your property may be missing appliances, damaged or need major repairs. When buying foreclosed Georgia homes, tax issues are also possible. You'll want to make sure the savings on the property are more than the expenses you will inherit.
Check the deed of any property you like to make sure it there are no tax liens. If you're working with a real estate agent, he or she may do this for you. Otherwise you can have a title clerk or a county clerk look at the deed for lien filings.
In some cases, the house is foreclosed because of tax liens that you must pay when you buy the property. These properties may be priced even lower than other foreclosure properties to offset the lien. Properties foreclosed for a tax lien are often auctioned with the tax lien as the starting price.
The other tax consideration when buying foreclosed Georgia homes is that your property tax rate will be based on the assessed value of the home, not the price you pay for it. Tax consequences of buying foreclosed Georgia homes aside, you can find a good deal on a new home or an investment property.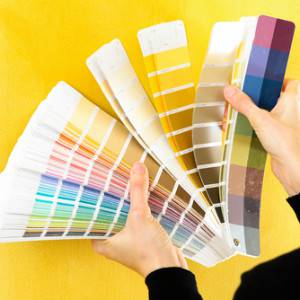 Homes are selling in foreclosure and in pre-foreclosure for less than market value. You can find them online, in print advertisements and directly from lenders. Check out RealtyNow for property listings in your area.
Making the decision to purchase a foreclosed property may be a good financial decision. However, when buying foreclosed Georgia homes, you should investigate tax issues before you buy. Overall, being prepared for any contingency and knowing what your property taxes will be will save time and frustration both during and after the home buying process.