Before you make an offer on a new home, you will probably want to pay for an inspection instead of an appraisal.
Buying a new home can be both stressful and exciting. You might not know the differences between an inspection and an appraisal, but you need to make sure the house you are looking at is worth its sale price. An inspection vs. appraisal comparison is something that you should do before purchasing a home because they have different purposes.
When you compare an inspection vs. appraisal, you'll likely discover that an appraisal is more often used by the person selling a home. An appraiser is someone who looks at the condition of the property, the size of the lot, the number of bedrooms and rooms in the house and the surrounding neighborhood. A home appraisal will give you a fair market value for a home based on those conditions. This can help you determine the list price for the property and how much you might expect to sell the property for later.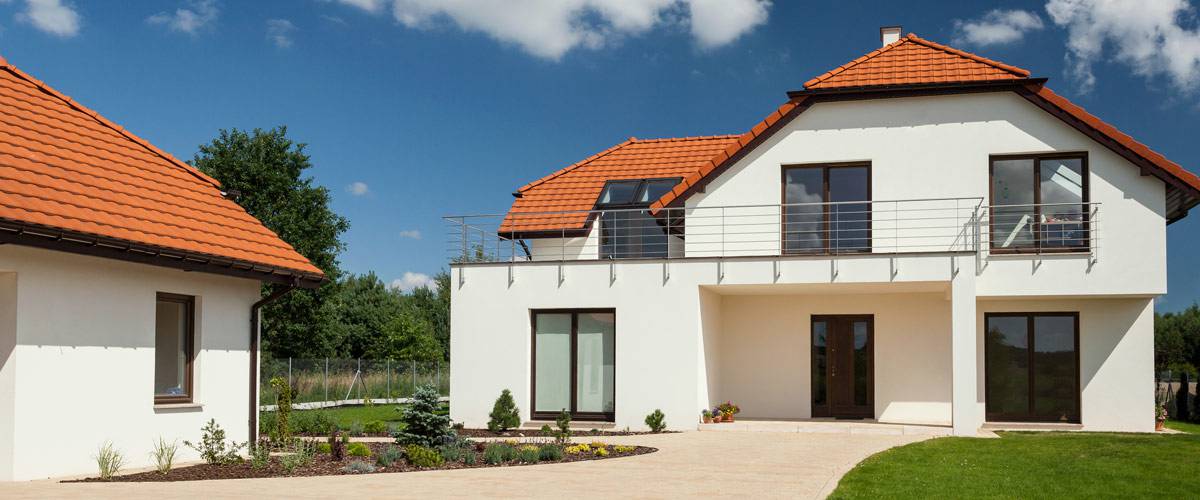 The only time you might need to work with an appraiser when buying a home is if your lender requires an assessment of the property. Lenders typically do not give applicants a loan that equals the sale price of the house. Your lender will probably require an inspection rather than an appraisal because an appraiser evaluates the home's overall condition, not just its value.
If you are pondering whether you need an inspection or an appraisal on the house you want to buy, you'll likely want a home inspection. An inspector looks for problems or issues with the building and surrounding areas. The inspector looks for signs of a damaged foundation, a roof that needs repairs, rotting in the home's infrastructure or evidence of a bug infestation. An inspection helps you see exactly what you need to do to the house after buying it, which can help you negotiate the price. You may even require that the owner fix minor issues as a contingency of the sale.
Your inspection vs. appraisal debate is answered simply. You will want an inspection before buying a house so you know the infrastructure, plumbing, electrical work and property are sound. An appraisal provides information on the property value that you probably already got from your real estate agent. If you would like an agent to help you find properties, enter your zip-code above.