Avoid foreclosure with home mortgage modification programs in Oregon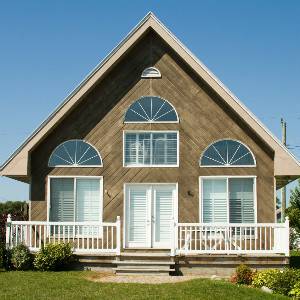 If you're a homeowner who's having a hard time repaying your home loan due to financial struggles, home mortgage modification programs in Oregon can help you prevent foreclosure or sell your home in pre-foreclosure.
Oregon is one of the 18 states that received money from the federal Hardest Hit Fund, so there are state programs, federal programs and lender-specific programs that can help you. You should fully research all available information to determine which program is best for your situation, but here is an overview of your options.
The Oregon Homeowner Stabilization Initiative ( OHSI ) can help you make your mortgage payments, refinance your loan or preserve your loan. Talk to a housing counselor in your county to learn more about these programs and how they may help you. These housing counselors are also knowledgeable about federal programs that provide Oregon home loan modifications, assistance with pre-foreclosure sales and ways to surrender your home. All of these options are better on your credit than a foreclosure.
The Making Home Affordable (MHA) program launched by the U.S. Department of the Treasury has programs for people in all types of loans and financial hardship.
Home Affordable Refinance Program ( HARP )
If you are not behind on your mortgage but cannot get traditional financing, you may be able to change the terms of your mortgage or lower interest rate so you can keep your home.
Home Affordable Modification Program ( HAMP )
If you are not unemployed, yet behind on your mortgage payments or think you will soon become delinquent, HAMP is another Oregon home loan modification program to lower payments.
Second Lien Modification Program ( 2MP )
If your first mortgage was modified under HAMP, you may be eligible for a modification or principal reduction on a second mortgage through 2MP.
Home Affordable Unemployment Program ( UP )
If you are getting unemployment benefits, the UP program cut your to 31 percent of your income or suspend them for up to 12 months.
Home Affordable Foreclosure Alternatives ( HAFA )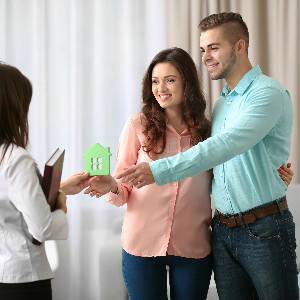 If you need to exit your mortgage, HAFA can help you with a short sale or a Deed-in-Lieu (DIL) of foreclosure. In a short sale, your mortgage company lets you sell your home for less than you owe on it. With a DIL, you give the title and property ownership back to the lender. You can also get up to $10,000 in relocation assistance under this program.
There are more home mortgage modification programs in Oregon under MHA if you cannot meet your financial obligations. Plus, many mortgage lenders have internal programs to help you. Visit RealtyNow to discover more options.