If you're looking to secure a home mortgage through a bank, here are some leading institutions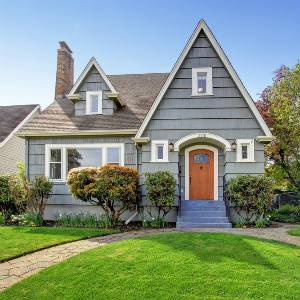 If you are in the market for a new home, you are likely in the market for new home financing. While the landscape has changed some in recent years, banks are still a logical place to go for a home loan. If you are going to pursue a home mortgage through a bank, you'll want to consider these leading providers.
While consolidation may have considerably narrowed the number of national banks you can turn to when pursuing a home mortgage, there are still a few major providers that you can work with, including:
The largest U.S. home lender, it is also now the largest in terms of the market share. Wells Fargo led with 33.9 percent of $385 billion worth of mortgages in the first quarter of 2013, more than triple what JP Morgan Chase & Co. did.
Bank of America Corp.
While it has fallen somewhat, it still remains the second largest bank provider of home mortgages. This happened even after posting more than $65 billion in mortgage-related losses.
JP Morgan Chase & Co.
Routinely garners about 10 percent of the nation's bank-related mortgage market, it has taken over a number chase home mortgages of smaller banks and regional banks that suffered many mortgage-related losses (such as Washington Mutual).
Citibank/CitiMortgage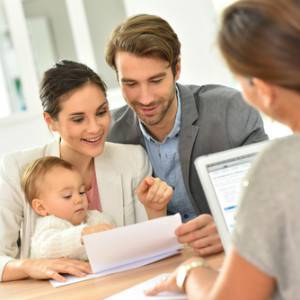 Like so many of its competitors, Citi Bank has become much diversified, offering revolving credit lines, home mortgages, and personal loans. With a mortgage portfolio of roughly $11 billion and 3.43% of the housing market share, Citi is poised to grow as smaller companies get out of the mortgage business.
U.S. Bancorp/U.S. Bank Home Mortgage
Another company that has grown substantially in the face of the downward-turning housing market, it mow has close to 3% of the market share, with a home mortgage portfolio of $9-10 billion.
SunTrust Bank
A surprisingly strong regional leader from the south, this bank has close to 2% of the home mortgage market with a portfolio of just over $5 billion in mortgages.
Ally Bank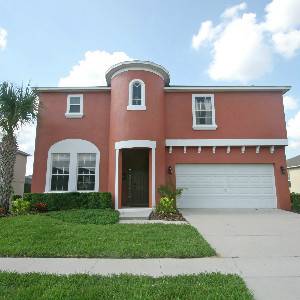 Strictly speaking, not a bank in the brick and mortar sense, this subsidiary of GMAC Financing is perhaps the nation's largest online banking entity and claims to have just over 4% of the nation's home mortgage market with a portfolio of around $13 billion in home mortgages.
If you currently have bank or even a private credit union that you already like working with, discuss your options with them. You may even want to get several quotes from other sources and take them back to your own bank for comparison. It's smart to consider using a lender who wants to help you make your credit better and shy away lenders who always pushing products you don't feel you need or who routinely ask you to stretch your budget for a home purchase.
Undertaking a financial transaction as large and important as buying a home is not to be taken lightly. Having the experienced counsel of a seasoned professional will help and RealtyNow can assist you by connecting you to local real estate professionals eager to work with you.