Avoid foreclosure with home mortgage modification programs in Alabama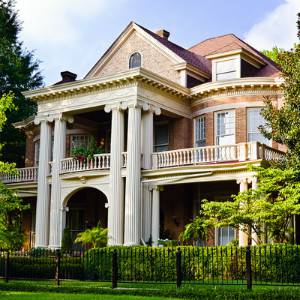 If you are an Alabama homeowner who worried about foreclosure, there are home mortgage modification programs in Alabama that can help. You may qualify for help through state or federal programs.
Alabama is one of the 18 states that received federal money from the Hardest Hit Fund. You may qualify for help from Hardest Hit Alabama if you are unemployed, underemployed or struggling to make your mortgage payments.
You may also get help through the extensive Making Home Affordable (MHA) Program launched by the U.S. Department of the Treasury and the U.S. Department of Housing and Urban Development (HUD). Its programs can help you get mortgage modifications, suspended payments and get principal reductions.
Home mortgage modification programs in Alabama through MHA are designed to help you keep your home or exit your mortgage with dignity if necessary. As a homeowner, you can now turn to this program for mortgage modification in Alabama to:
Lower your mortgage interest rate and/or monthly payments: A lower interest rate makes your home loan more affordable and lowers your overall cost. Lower monthly payments create a more ample budget to handle other debts and living expenses. Several MHA programs help lower rates and payments.

Reduce your loan principal: If you owe more on your home than it is now worth, you may be able to reduce the amount of your loan principal to reflect the decline in property values in your area.

Suspend your home loan payment: This program for people on unemployment may suspend your payments a year or reduce them drastically while you are unemployed.

Modify a second mortgage loan: If you have a second lien on your property, this can sometimes make it difficult to pay your primary mortgage payment. MHA offers a second-lien modification program to lower that second payment, making it easier for you to repay the first loan.

Leave your home and avoid foreclosure: If you cannot repay your mortgage, this program will help you sell your house through a short sale or return it to your lender via a Deed-in-Lieu of foreclosure. In both cases you will not be responsible for the outstanding mortgage debt and may qualify for relocation funds.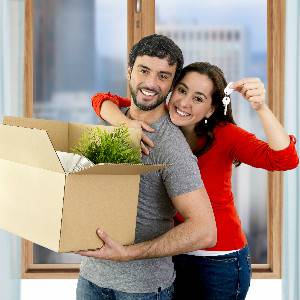 To find out if you qualify for any of the home mortgage modification programs for Alabama homeowners, you should talk to an authorized MHA housing counselor. Your lender may also have internal programs to help you keep your home.
Keep in mind that you do not have to use the same lender for a mortgage modification. RealtyNow is a great resource for top mortgage lenders in your area experienced with home loan refinancing.