When weighing the decision to buy a home in pre-foreclosure vs. a short sale, remember that both sales have risks and perks.
With the struggling economy and real estate market, there are quite a few homes on the market that are in some form of "distress". With a job loss or reduced income, distressed sellers may no longer be able to pay their mortgage, foreclosure may be imminent or perhaps they owe more on the property than it is worth. For buyers, these situations can provide opportunities to get a property at an attractive price, but there is a couple of industry terms and scenarios that can be confusing.
Do you know what the differences are if you buy a home in pre-foreclosure vs. a short sale? Although both sales are pre-foreclosure sales, there is a difference. Continue reading to learn more about each.
Pre-foreclosure sales
If you buy a home in pre-foreclosure, you are typically buying from a homeowner who is 90 days or more behind on mortgage payments. The homeowner's lender has sent a Notice of Sale (NOS) and the homeowner is selling to avoid foreclosure.
In some cases, a homeowner will hire a real estate agent to advertise their pre-foreclosure sale. In other cases, you may find a NOS in county records or in the legal notices section of the local newspaper and will have to contact the homeowner to suggest a pre-foreclosure sale. Rather than going to the homeowner's door, it would be better to send a postcard or letter inquiring about the possibility of a pre-foreclosure sale. Remember that this is a touchy situation for the homeowner who may be scrambling to come up with the money to make the delinquent mortgage payments. He or she will contact your or have a real estate agent contact you about a sale if they are interested.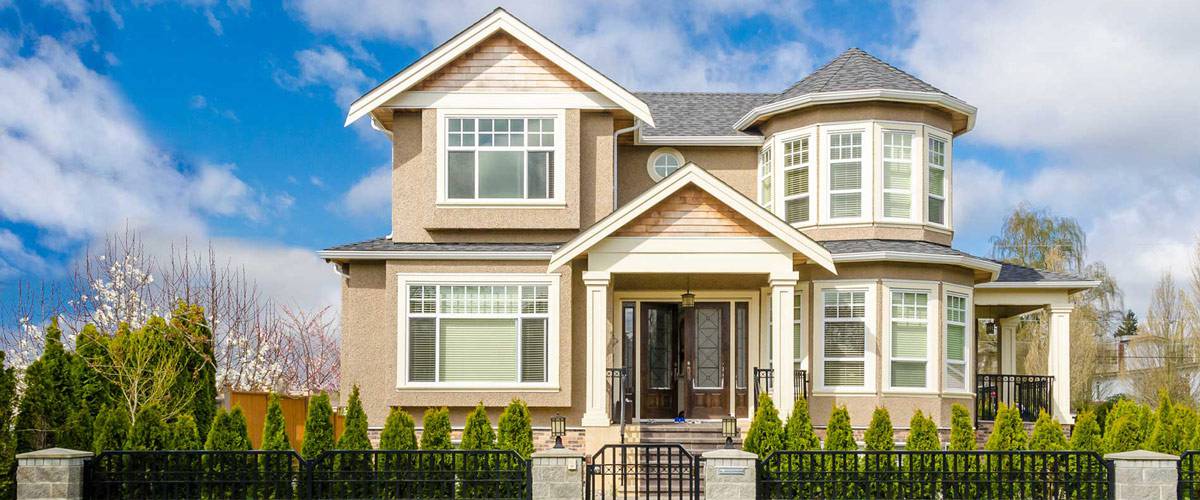 Short sales
When looking to buy a home in pre-foreclosure vs. a short sale, a short sale will typically be more commonly advertised. As a type of pre-foreclosure sale, a short sale occurs when the homeowner owes the mortgage lender more than the home is worth.  In these cases, the bank or mortgage company has allowed the owner to sell their home for an amount that falls "short" of the total amount due on the mortgage. Lenders often agree to this deal in order to minimize their losses and avoid the time-consuming process of foreclosure.
In the case of a short sale, you may be buying from the homeowner or through a real estate agent who specializes in short sales and will certainly have a lower price than when the homeowner bought it. You can research the sale price history of a home in county records or on Zillow.com.
Pre-foreclosure vs. short sale: both have risks
When debating whether or not you should buy a home in pre-foreclosure or short sale, you should know that these two types of sales have similar risks. The first and most common risk is that there are often several purchasing delays when dealing with either a pre-foreclosure or a short sale. The process for purchasing these kinds of properties may not be as easy as purchasing a home directly from a seller who is current on their mortgage - often, the property may not close for six months or even a year. Short sales can also take months to get lender approval. "The seller's bank can make things very difficult and in the end, the bank may respond with a counteroffer that doesn't meet your budget or terms.
Secondly, when you purchase a short sale or pre-foreclosure, you will likely need to reserve funds or energy for home repairs or improvements once the sale is completed. Keep in mind that when you buy any pre-foreclosure or short sale, the people living there prior to the sale were in financial distress - expect to inherit a property that has had some sort of deferred maintenance, even if it looks good on the surface. In most cases, foreclosures are sold "as is," which means the owner or the bank does not plan to make improvements before the sale. The bank will typically allow you to conduct inspections, but that doesn't mean they're going to make any improvements to the red flags called out in the report.
You should pay for a home inspection before making an offer on a home in pre-foreclosure or a short sale. Additionally, you will want to research the title to make sure there are no liens that you may inherit when you buy the home.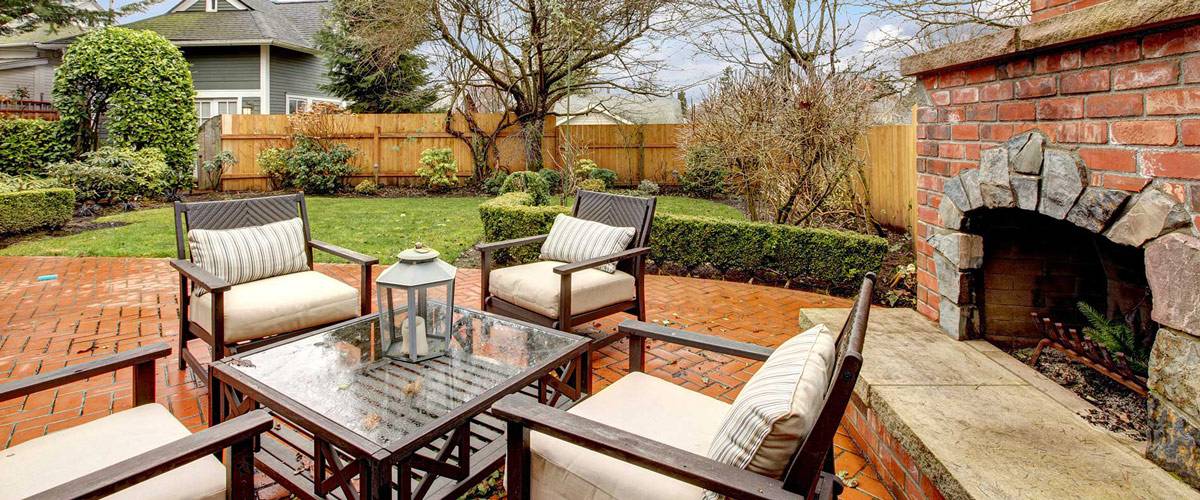 Your real savings
Finally, the sale price may not be a deep discount. In a pre-foreclosure sale, the homeowner has to pay the entire mortgage loan regardless of the sale price. So, if he or she doesn't have the money to pay the difference, the sale price will be at least what is owed on the home. In a short sale, the mortgage lender is going to have a bottom figure they will accept for an offer. While the lender wants to avoid foreclosure, they won't make a drastic discount to do so. Often, a lender will respond to your offer with a counter offer, even if you offer a fair price. The only proven way to get a lender to drop a home's sale price is to give documented evidence, like a home inspection, that shows needed repairs and what they will cost you.
There are certainly opportunities for buyers to secure a good deal on a home through these processes. However, keep in mind that there are plenty of motivated sellers in the market who are not facing foreclosure. You may receive an equally great deal from one of those sellers, so don't limit your search to only distressed properties. If you do choose to pursue distressed properties, do your research and seek professional advice. Don't be lured into your own purchase without understanding the property's real market value.
When weighing the decision to buy in pre-foreclosure vs. short sale, remember that both sales have advantages and disadvantages and they are both quite different than a foreclosure sale. To look at listings of homes in pre-foreclosure and foreclosure, enter a zip-code above.