If you don't meet traditional financing requirements for buying foreclosed Texas homes, financial assistance programs can help.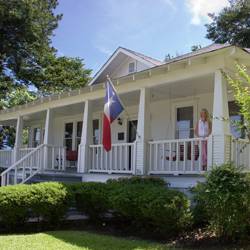 If you are thinking about buying foreclosed Texas homes, financial assistance is available through many programs. Many of these programs will help you buy if you don't meet requirements of traditional financing or don't have enough money for a typical down payment amount.
The Federal Housing Administration (FHA) offers loan programs for all types of buyers and properties. You still get the home loan through a bank or mortgage lender, yet the loan will be insured by the FHA. Programs are for:
First-time homebuyers
Teachers, law enforcement personnel and emergency workers
Senior citizens
Persons buying a fixer-upper
Persons buying a mobile or manufactured home
Homes in block grant areas
Homes in historic areas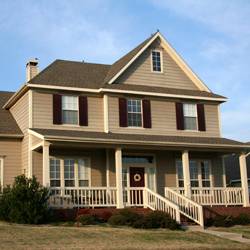 You can apply for an FHA loan for a single-family or multi-family home or repair costs. You may also apply for financial assistance that pays your down payment, escrow or closing costs.
In addition, the U.S. Department of Agricultural Rural Housing offers assistance when you buy a foreclosed property in a rural area. The Texas Department of Housing and Community Affairs helps those who need help paying closing costs or a down payment. You can even contact the Texas Veterans Land Board if you're a veteran living in the state. People across the state have an interest in buying foreclosed Texas homes. Financial assistance can make your dream of owning a home a reality. You can research programs by city here.
There are hundreds of things on your mind when you consider buying foreclosed Texas homes. Financial assistance in the form of grants, loans or counseling can ease your worries and help you buy a home. To look at foreclosure listings now, go to RealtyNow.