You can expect fewer risks when buying foreclosed Hawaii homes from banks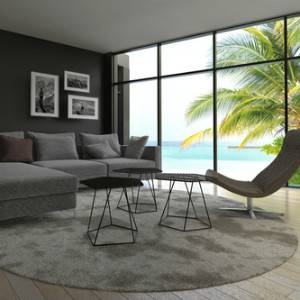 You may be interested in buying foreclosed Hawaii homes from banks due to the fact that these homes are usually sold below market price. Bank-owned properties can be great bargains that sell for thousands of dollars less than comparable homes in the same area.
Bank sales of foreclosed Hawaii homes are fairly straightforward. If you are thinking about buying foreclosed Hawaii homes from banks, knowing the process can make purchasing a bit simpler. Most banks and other lenders are eager to sell you these homes so they don't have to pay for upkeep, maintenance, property taxes and insurance.
Real estate owned (REO) homes are typically houses that did not sell at auction or the lender chose not to attempt to sell at auction. This term is a bit confusing, but it essentially means that the bank owns the property.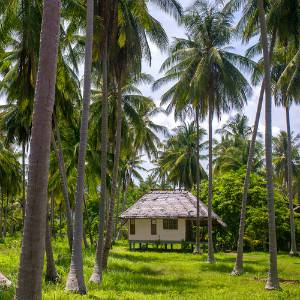 In most cases, you need to go through a real estate professional to buy an REO property. This is because offers on these homes must be submitted to the bank's REO agent. The agent will then submit the offer to the lender or bank. The process is a bit complex, which means that if you are serious about buying foreclosed Hawaii homes from banks, you will need to work with a competent realtor. You will need to meet specific criteria when you're buying foreclosed Hawaii homes from banks.

The offer that you make on an REO property must be equal to or more than the reserve price, which is the price that the lender is looking to recoup from the defaulted mortgage. This is often the amount that the previous homeowner owed on the home loan.
Your offer is more likely to be accepted if you are pre-approved for a home loan before you try to buy the REO. This also shows that you are a serious buyer who qualifies for financing. You don't have to use the same bank that is holding the home. You may get financing from the lender of your choice.
REO homes are typically listed on real estate websites as well as the bank's site. You can also find foreclosed homes here on RealtyNow.