Selling your home can take longer than expected, depending on your local housing market.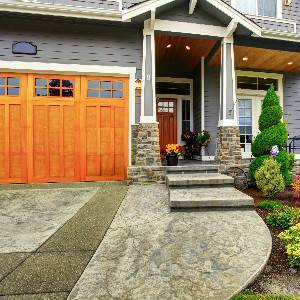 You can do several things to peak a buyers' interest in your home. Choosing the best time to sell your home may determine how quickly you get offers.
Statics suggest the best season for home selling is spring. That's no surprise as spring is accompanied by tax refunds and nicer weather. Home sales tend to peak in April and May because of the weather and summer break makes it easier for families to move. Tax refunds help your potential buyers cover down payments or moving expenses. In fact, you are more likely to get a full-price offer on your home in spring than in any other season.
Since closing your house sale generally takes several weeks, you want to list your home in early spring if possible. While the summer months are the prime time for moving, home sales slow in August as school becomes the priority for families again.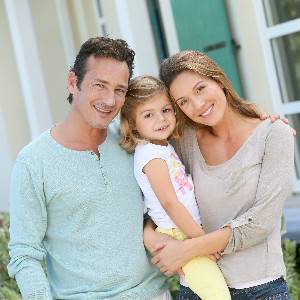 However, the best time to sell is not dictated by season in all locations. If your home is in a state where the weather doesn't vary much from seasonal to season, you may be able to get quick offers on your home year-round. Typically, the worst time to list your home is during the winter holiday season.
Picking the best time to sell your home according to weather and climate does not guarantee a quick sale or top price. It's best to study your local real estate market and home sale patterns in your area. Better yet, hire a real estate agent who sells homes like yours in your neighborhood. He or she will know the best time to sell specific to your area and type of property. If you need help finding an agent, go to RealtyNow.