When you want to build your dream home, construction loans for new homes are available from resources including banks and government agencies.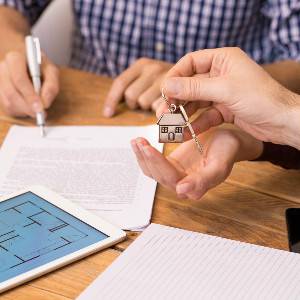 When you want to build your dream home, construction loans for new homes are available from resources including banks and government agencies. When you build your very own house, you can ensure that every aspect of the design is suited to your personality and your lifestyle. If you are looking for a source for new home construction loans, consider some of the following sources.
Banks
Banks are still one of the primary sources for funding the construction of new homes. One challenge for an individual seeking a new home construction loan is that many banks provide the funding for the construction of entire new housing developments. In these cases, you may be bidding against yourself.
When it comes to leading banks offering loans for new homes, the list shakes out similarly to the list of top traditional mortgage providers:
Builder/Lenders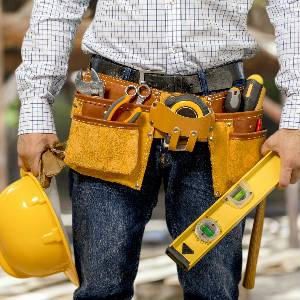 Most new housing developments offer full-service, turnkey operations, meaning a potential homebuyer can get financing as well as design and construction services. In most cases, the builder/developer has pre-arranged financing options through a bank or some other financial institution for individuals and families looking to buy a home in a new development. In this respect, you may not be able to get the best rates from a local bank that has already provided the funding for a new home development, as the builder/developer will have already tied that option up.
There are some inherent conflict-of-interest issues to be wary of when accepting the financing packages offered through a builder/developer and it never hurts to take a loan package you are being offered and shop it around for comparison's sake.
Our guide on the array of houses for sale helps you weigh the pros and cons of building verses buying a home from real estate listings.
The state of the nation's housing market in recent years has forced many builder/developer teams offering financing to be more competitive with their loan packages. In fact, some builders have turned to their financing divisions to provide nearly all of the profit margins for the company while the housing and new home building crisis works itself out.
Some of the nation's leading homebuilders who also offer financing are:
Federal programs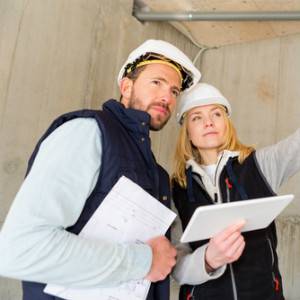 While the majority of federal programs aimed to assist homeowners and homebuyers are targeted at existing homes, there are a handful of federal programs that can assist you should you want to build a new home. Low down payment and low-interest loans are available for qualified participants seeking to build a new home. There are also grant funds available in select regions and through some agencies for people seeking to build a new home.
The primary government agencies offering loans and loan support for the building of new homes include:
Local options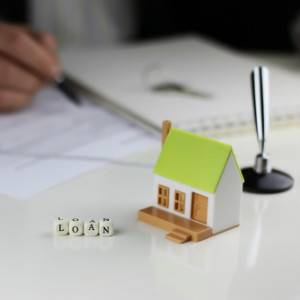 In the past, a local option wasn't hard to find when seeking a loan for the building of a new home. Credit unions, local banks and the now nearly extinct savings & loan institutions routinely supplied a broad range of financing options for the purchase and building of a new home.
Though hard to find, those options are still out there. If you belong to a credit union, you may find favorable options for financing the construction of a new home.
Whichever direction you take, a construction loans for a new home may be a challenging to get even with all these resources. Counsel and support from an experienced adviser can be a big benefit. RealtyNow connects you with industry experts in real estate and financing. You may also look at free real estate listings here.