Avoid foreclosure with home mortgage modification programs in Idaho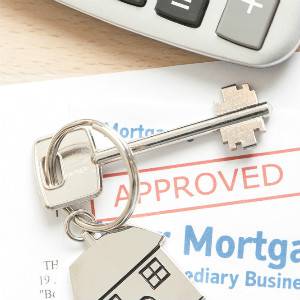 If you are in default on your mortgage or worried you may soon miss payments, home mortgage modification programs in Idaho can help you avoid foreclosure whether you can afford to keep the property or not. One of the most publicized Idaho home loan modification options is the Making Home Affordable ( MHA ) program, which was introduced in 2009 to help homeowners avoid foreclosure.
Many types of loan modification and refinancing options are available through this program. You may be able to modify the terms of your loan by lowering your interest rate, cut your principal balance or sell your home in pre-foreclosure or give the property back to the lender.
Since there so many programs under the MHA, talk to an approved housing expert to determine if an Idaho home loan modification or other program fits your situation.
The main programs under MHA are:
If you are not behind on payments but cannot get traditional financing, HARP can help you refinance for a more affordable mortgage.
If you are not unemployed but struggling to make your mortgage payments, HAMP can help lower payments. This program is now open to homeowners who don't live in the residence or did not meet the debt-to-income ratio in the program's first years.
You may be eligible for a modification or principal reduction on a second mortgage if your first mortgage was modified under HAMP.
If you are receiving unemployment benefits, this program can suspend your mortgage payments for 12 months or cut them to 31 percent of your income.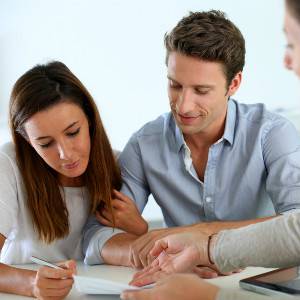 If you cannot afford your mortgage, HAFA can help you with a short sale or a Deed-in-Lieu (DIL) of foreclosure. With a short sale, your mortgage company lets you sell your home for less than you owe on it. In a DIL, you give the title and property ownership back to the lender. This program can also provide up to $10,000 in relocation assistance.
Home mortgage modification programs in Idaho can also come directly from your lender. Many banks and mortgage lenders have programs to help you get current on your payments, refinance or sell during pre-foreclosure. Lenders may require you to complete a trial period before you get a full loan modification. Talk to your lender about their programs, rules and regulations.
By taking advantage of home mortgage modification programs, Idaho homeowners who have struggled to pay their mortgages may be able to avoid foreclosure and preserve their credit. RealtyNow can connect you with mortgage lenders that refinance homes in your area.