If you want to buy a home in Georgia, mortgage rates are at historic lows
If you live in Georgia or want to move to the state, there are many programs available to help you pay for a home. Mortgage rates in Georgia are at historic lows. Average interest rates are as low as 2.6 percent for adjustable-rate mortgages and 3.25 percent for fixed rate mortgages.
Georgia Dream Homeownership Program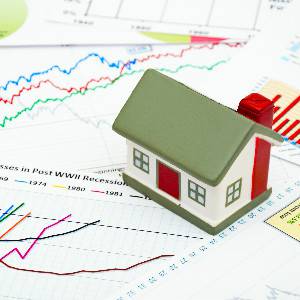 You can save even more by utilizing a variety of programs offered in Georgia for qualified buyers. The Georgia Dream Homeownership Program offers 30-year fixed-rate mortgages at 3 percent for qualified buyers. To qualify for the program you must be either a first-time buyer or not have owned a home in the past three years. You can also qualify for the program by purchasing a home in a targeted area.
Some program criteria includes:
The home you buy must be $250,000 or less

You must have an annual income of $69,000 or less for one or two people

The annual income for a family of three must be $79,500 or less
FHA rehab loan
If you're considering purchasing a foreclosed property, you can apply for a Federal Housing Administration 203(k) rehab mortgage loan, which allows you to include the purchase price and renovations to your mortgage. The program requires that renovation costs be held in escrow, with funds paid out as you repair the home. This can include repairing or replacing roofs, downspouts, gutters, heating, ventilation, air conditioning, plumbing, electrical components and more.
Loans for veterans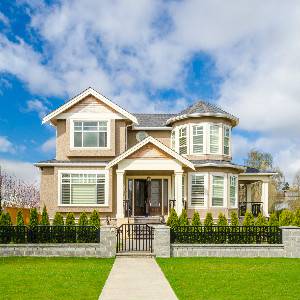 Veterans considering Georgia new home financing can qualify for a Veteran's Administration (VA) loan. Advantages of a VA loan include:
The seller can pay your closing costs

The VA limits the amount of closing costs

The loan requires no private mortgage insurance

Lenders cannot charge a penalty for early repayment

You don't have to be a first-time homebuyer
If you find you don't qualify for special programs, many lenders offer Georgia mortgage rates that fit your budget. RealtyNow can help you find local mortgage brokers with competitive rates for all types of mortgages. Researching mortgage rates in Georgia before you make an offer on a home will make your home buying process quicker and easier.