Before you shop, you'll want to know what to expect when buying a foreclosed property.
By browsing foreclosure listings, Louisiana homebuyers can often find excellent opportunities to save on the cost of their next home or an investment property.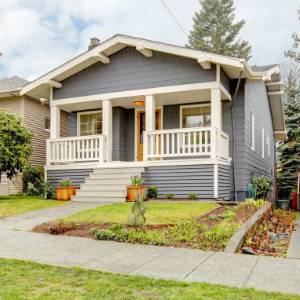 If you are interested in Louisiana real estate foreclosure listings, it is important to know that a judicial process is used to handle mortgage loans in this state. When homeowners are unable to pay their mortgage, the lender is able to sue and a judge may place an order of foreclosure on the property.
It then becomes the responsibility of the sheriff's office to conduct a foreclosure auction. For this reason, when searching for foreclosed property listings, Louisiana homebuyers will often find that the sheriff's office is often the best place to begin their search. The sheriff is required to provide public notices of the sale before the property is auctioned to the highest bidder.
Other places you can find Louisiana real estate foreclosure listings are lenders, banks, realty companies and the U.S. Department of Housing and Urban Development (HUD). Local offices will typically give you a list of foreclosed properties or you can go online to their individual sites for listings.
Before bidding on foreclosure listings, Louisiana buyers need to get funding. Foreclosure properties will be sold to the highest bidder and payment is typically required in full at the time of the sale. If you are allowed to complete payment within 30 days of the auction, you may be required to make a 10 percent deposit on the day of the auction.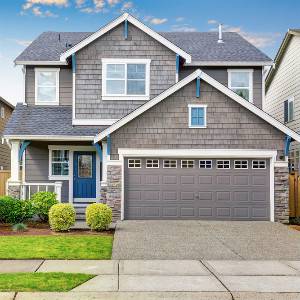 When considering the purchase of foreclosure listings, Louisiana homebuyers should keep in mind that the properties are sold in as-is condition. The property may need repairs or have liens you must pay. If possible, visit the property before you buy.
Through foreclosure listings, Louisiana buyers should be able to find properties priced below market value. RealtyNow can help you find properties and real estate agents who specialize in foreclosed properties.