Owner-occupants get first bidding rights when buying foreclosed Hawaii homes from the federal government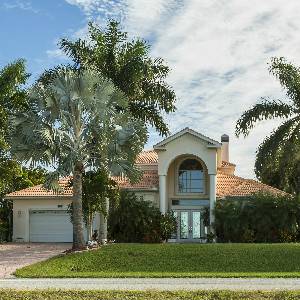 Buying foreclosed Hawaii homes from the federal government might sound like a dream come true. Instead of saving money for years to make a down payment on an expensive home, you can purchase a home on almost any Hawaiian island for far below the retail price. Before you reach for your checkbook, it's important to consider the pros and cons of your purchase.
Government foreclosures are different from normal foreclosures, because the government actually owns these properties. The Department of Homeland Security and the U.S. Marshall's Department sell foreclosed homes that are seized after arrests. The Internal Revenue Service also has the right to seize and sell homes if the homeowner owes a significant amount of back taxes or property taxes on the land.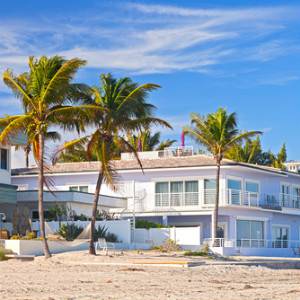 When buying foreclosed Hawaii homes from the federal government, you'll likely purchase homes through the U.S. Department of Agricultural Rural Development, the Veteran's Administration, or U.S. Department of Housing and Urban Development (HUD). HUD sells foreclosed Hawaii single-family homes and multi-family homes, giving you the chance to use the property as a rental.
One of the biggest advantages of buying Hawaii homes as foreclosed federal government properties is that you won't face competition from investors in the first month of the bidding process. HUD gives preference to owner-occupants who plan to buy and live in the home. Investors, or those who plan to rent the homes, cannot make an offer on the property until the home is on the market for at least 30 days. You may also qualify for a HUD program that pays your closing costs or down payment.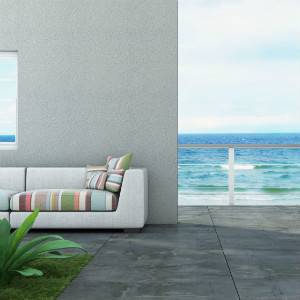 When you're buying foreclosed Hawaii homes from the federal government, you might experience a few problems. The government generally lists the homes as is, so you are responsible for any necessary repairs. You probably won't get the chance to view the interior of the home until after you buy it. Depending on how you purchase the home, you might find that you don't know the history of the property. The government doesn't have to tell you if it seized your new home during a criminal investigation. Federal foreclosed home buying in Hawaii comes with a variety of risks and rewards that you should weigh carefully.
Several branches of the government own foreclosed properties and offer these homes for sale to the general public, making buying foreclosed Hawaii homes from the federal government easier than ever before. To look for foreclosed properties in your area now, go to RealtyNow.