Research properties thoroughly before buying Georgia foreclosed homes at auction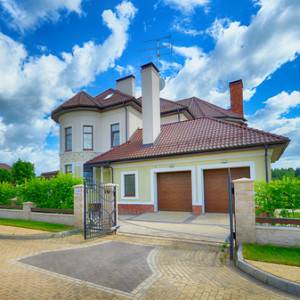 Buying Georgia foreclosed homes at auction makes a lot of sense if you want a great deal on a new home or an investment property for less than market value. Before you hit the auction block, learn what to expect at an auction and what is expected of you.
The steps of buying a foreclosed home vary from state to state. In Georgia foreclosed home auctions, the lender is trying to make back as much money as possible, so home may not end up being sold at all. This makes buying Georgia foreclosed homes at auction a bit tricky, because the lender usually doesn't let the home sell for less than the amount due on the home loan. If bidders don't bid enough, the property will be converted to a real-estate-owned (REO) property and sold by the lender.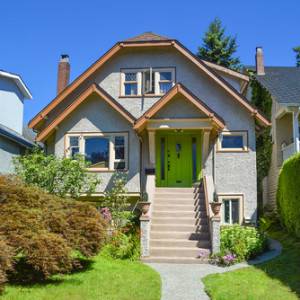 One issue of buying Georgia foreclosed homes is that the state allows right of redemption, which means the homeowner can reclaim the property even after it sells. Typically the homeowner does not have the funds to pay the mortgage in default plus any fees associated with foreclosure and auction, yet it can happen.
Secondly, all of the properties at Georgia foreclosed home auctions are sold as-is and without warranty. The home may be missing fixtures or appliances and need major repairs or maintenance. While you may be able to view a property from the outside, you may not be able to see the inside or have the home inspected before the sale.
Lastly, you should investigate the deeds of homes before buying Georgia foreclosed homes at auction. The home may have a second mortgage, a tax lien, a mechanic's lien or a judgment from a homeowner's association. Knowing the debts you'll inherit when you buy will help you bid appropriately.
If the potential savings of buying Georgia foreclosed homes at auction outweigh the risks, start shopping. You can find foreclosed home sales in Georgia public notices online, in local newspapers or at the county clerk's office. The auction advertisement typically lists bidding requirements and directions for getting pre-qualified and registered to bid. Also, it should indicate whether you'll be required to pay cash for the entire property or a percentage of the sale price.
Buying Georgia foreclosed homes at auction is a complicated process, but it may be worthwhile if you get a true bargain. Being prepared helps the process go smoother. If you want to browse foreclosed property listings now, go to RealtyNow.