Upset bids and right of redemption allowed by North Carolina foreclosed home requirements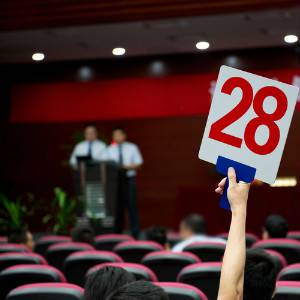 If you are interested in finding a good deal on the purchase of a home, a foreclosed property is a good option. If you are considering buying North Carolina foreclosed homes, you want to learn the requirements.
When foreclosed properties in North Carolina are scheduled for auction, an agent or trustee is assigned to the sale. Most auctions you go to will be at the county courthouse. On the day of the auction, if you want to buy the property, you will submit a bid. If your bid is the highest, you will be required to pay a deposit on the property and then have a set amount of time to pay the full sale price. A typical cash deposit is between 5-10 percent of the sale price.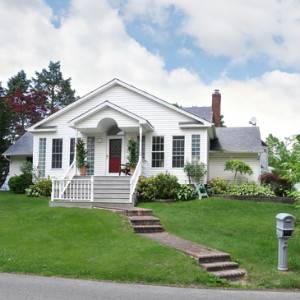 Even if you are the winning bidder at auction, you may still not be able to buy the home. North Carolina allows upset bids, which are higher bids placed after auction. The state also has laws that allow the homeowner to reclaim property by paying the full sum of the mortgage loan and any relevant costs. When buying North Carolina foreclosed homes, requirements are that the former homeowner has the right of redemption for 10 days after the sale.
It is generally a good idea to get pre-approved for financing prior to bidding or making offers on a foreclosed property in North Carolina. When buying North Carolina foreclosed homes, requirements may vary among lenders. Generally, you should expect that you would need to submit the following types of documents when applying for a loan:
Pay stubs

Tax returns

Bank statements

Debt-to-income ratio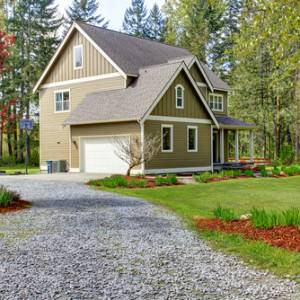 The lender will likely have requirements the home must meet as well. For instance, the lender may require you have the home inspected and appraised before they will issue a final approval for your loan. This can be a problem because you won't be allowed to have some foreclosed homes inspected prior to an auction or sale.
Since you typically have 30 days after the upset bid process to make final payment on the home, you may have time to meet requirements for buying foreclosed North Carolina homes. However, you should discuss these steps with the lender before bidding or making an offer on a home.
When buying North Carolina foreclosed homes, requirements can be stringent. By understanding the relevant requirements and qualifications, you will be in a better position to be prepared for purchasing a foreclosure property in North Carolina when you find one that fits your needs. To browse free foreclosed property listings in your area now, go to RealtyNow.