Refinancing, buying and selling are all good reasons to go through the home appraisal process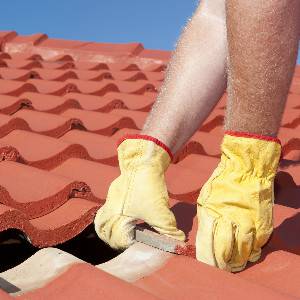 If you've ever bought a home, you've experienced the home appraisal process. The purpose of a home appraisal is typically to ensure that you don't pay more for a property than it is worth. However, a professional real estate appraisal is necessary at other times as well.
Reasons to get a home appraisal include:
You are selling your home and want to set an accurate price

You are refinancing your property or want a home-equity loan

You want your lender to remove the requirement for private mortgage insurance (PMI)

You are in certain legal situations, such as divorce, litigation, tax dispute or the liquidation of an estate of a deceased person. The value of the estate, including any real estate holdings, must be determined so that it can be divided according to the legal documents in place.
When a property is being appraised so that it can be bought, sold or refinanced, the lender generally wants you to use a home appraiser of its approval. If you need a home appraisal for another reason, look for someone who is certified and licensed to practice in your state. Real estate appraisers must have credentials granted by your state's licensing body.
Once you choose an appraiser, he or she will make an appointment to view your property. The appraiser evaluates your house's condition and amenities, both inside and out. The appraiser may ask for documents including:
A plot plan, survey or legal description of the property

A list of home improvements, with dates and costs

Home inspection reports

Title documents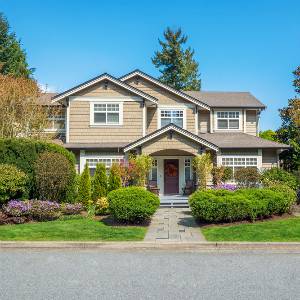 In the next step of the home appraisal process, the appraiser will compare your home with similar real estate that has sold in the past six months. He or she will compare your house to homes in the area, or areas like yours, that are similar in age, size and features.
After completing the appraisal, he or she will provide you or your lender with a written report stating the property's value and detailing the factors that influenced the decision. You can use this to set your sales price or seek refinancing.
The home appraisal process is a simple and necessary step in determining the value of any property. To research what your home is worth online, go to RealtyNow.