Know the advantages and disadvantages of buying foreclosed homes in Texas before you shop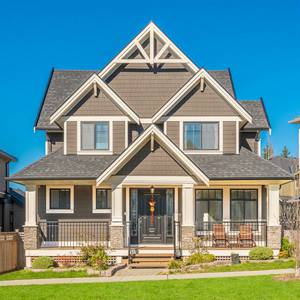 The number of foreclosed homes for sale has grown significantly over recent years. Because of this growth, buying Texas foreclosed homes may be a way for you to gain possession of great homes at lower prices.
You will typically buy a foreclosed Texas home at an auction, directly from a lender for from the government. Regardless of where you buy it, the seller is trying to recoup at least a portion of its loss verse trying to make a profit, and that's why you may get the property below market value.
The low price of most Texas foreclosed homes is not the only attractive advantage often associated with them. As stated above, there are a great number of foreclosed homes on the market today. With such a wide selection available, you may be able to locate the house of their dreams.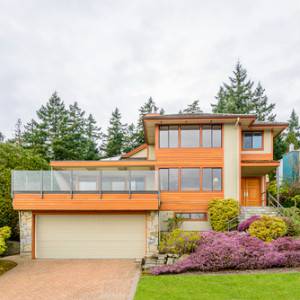 When buying foreclosed Texas homes, you can't simply consider the great price and the huge selection that's available, though. You must also consider your financing options. Getting pre-approved for a traditional mortgage loan is ideal, but it's not always a possibility. If you don't qualify for a traditional mortgage loan, you may be able to get a great home loan through a Federal Housing Administration (FHA) program. These loans available from traditional lenders who participate in FHA programs. The government insures the mortgages, yet it does not hold the loan. You may qualify for an FHA program because of your income level, your occupation or the type of home you are buying.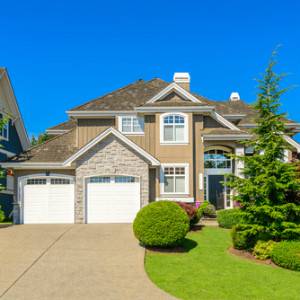 You should also be aware of the disadvantages of buying Texas foreclosed homes. Foreclosed homes in Texas are sold "as-is" and without warranty. It is very important to closely inspect any home you may want to buy because you will be responsible for needed repairs, maintenance and property liens. You want to weigh the cost of liens and repairs with the cost savings of the low property price to make sure you are making a good investment.
Whether you are an investor or a first-time home buyer, a Texas foreclosed home may provide the perfect property. Know what you to expect from the sale and the issues to watch out for with foreclosed homes and you can find a great deal. To view foreclosure listings in your area, go to RealtyNow now.