The process of buying a home in another state depends on your goals and your familiarity with the new location. You need to research and find a good partner.
The process of buying a home in another state depends on your goals and your familiarity with the new location. Buying in a place you've never visited – and have no friends or family – may be complicated, but certainly not impossible. Buying a second home, vacation house or investment property that you intend to rent requires different research.
1. Research the real estate market
All real estate is local. So how could you buy a home in another state without first researching the local real estate?
Thanks to the Internet, you can find statistics, photos, forums, schools and real estate listings. You can join social media groups and connect with people who live in the neighborhoods of your new city. Plus, you can talk to real estate agents who specialize in the neighborhoods that look like the best fit for you or your family.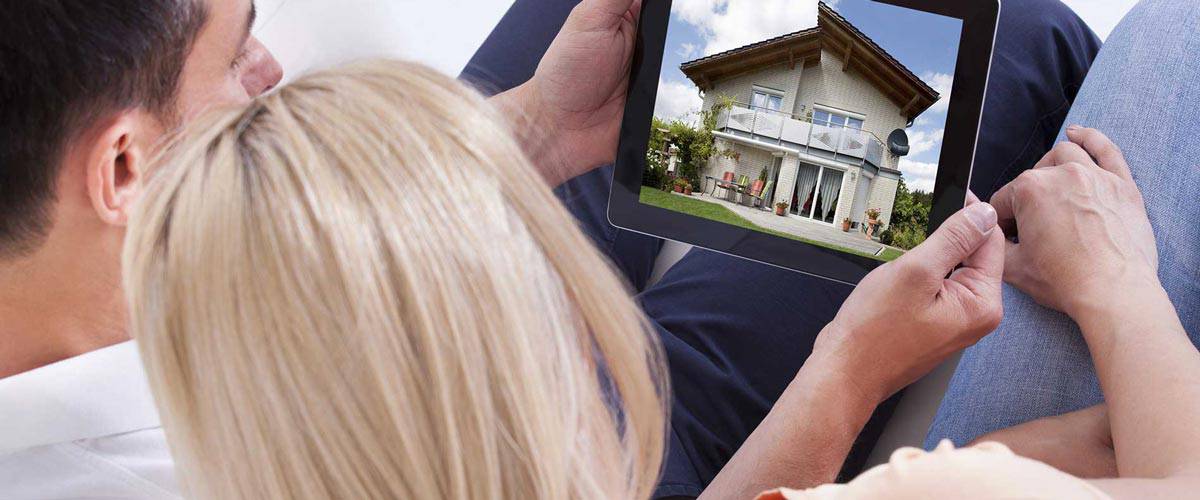 All of this can be done before you interview for a new job in that town or visit in person. Since it's also possible to interview for jobs via Skype or Google Hangouts, you might land a new career without ever visiting the new state.
2. Get pre-approved for a mortgage
Pre-approval shows you are serious when it you make an offer. Plus, it will help you close more quickly. While you could search for a real estate agent before getting loan approval, it's possible your agent may know of the perfect home for you immediately, so you want to be ready to buy.
Any lender that writes loans in your future state can help you. Technology makes it easy to send your financial documentation via email, fax or courier. Many national lenders will have loan officers in your current and intended location, if you prefer talking to someone in person. A lender in a bank, credit union or mortgage broker's office in the new location may come with some extra perks like recommendations of agents, realties and neighborhoods.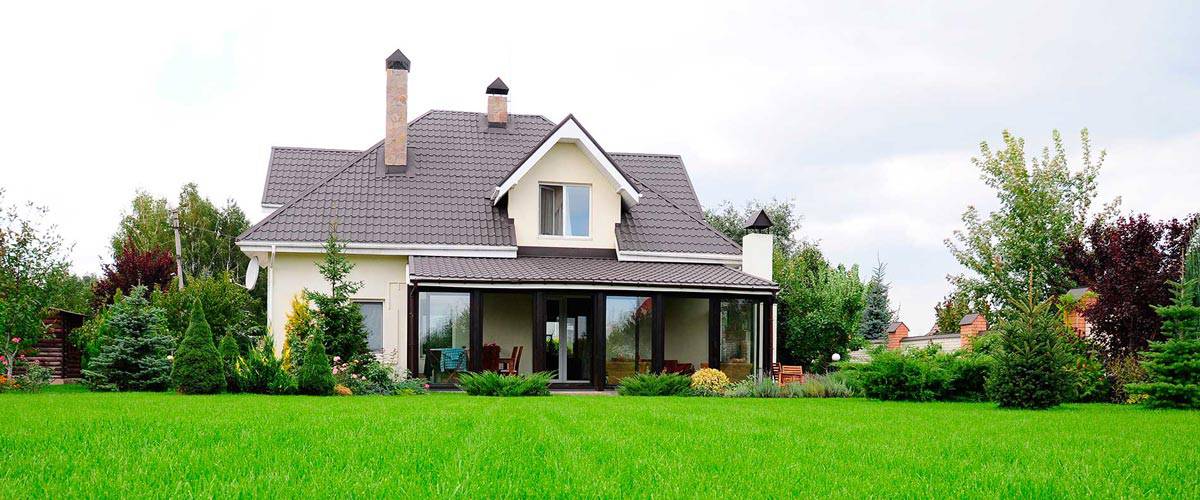 Trickiness can arise if you need to sell your current home to have the necessary down payment for the next one. Ask your mortgage lender about options, such as a bridge loan, to see if there is a solution that fits your finances.
3. Find a real estate agent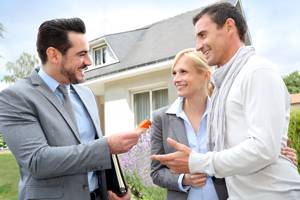 Few people recommend buying a house without a real estate agent. Buying a house out of state without a real estate professional would be risky – even foolish. You are at a disadvantage if you don't get to see every home of interest in person. You need a partner you can trust to represent your interests - you can look for agents who advertise as buyer's agents, but most agents are both listing and buyer agents.
Your agent provides listings within your budget, negotiates price and has local knowledge you need to make a better decision. You might be able to get a referral to an agent from your prospective employer or coworkers if you are moving to take a new job. If you don't know anyone in the area, start with online resources. Reviews and testimonials may help you find agents who match your personality, but you will need to interview them to assure you pick the best agent for you.
4. Travel to your new location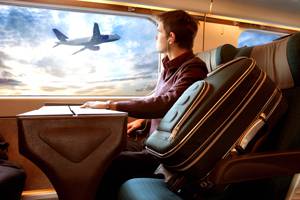 This step is not required. You can buy a home sight unseen, but it's such a major investment that you don't want to make a mistake. However, travel costs associated with job hunting are tax deductible. Your trip could serve several purposes. You will meet your agent, explore areas in the new city, view potential homes and possibly make an offer on a property. Ask your agent if you need an attorney to help if you'll be closing long-distance.
While a local agent can help you find neighborhoods that fit your needs, he or she may suggest you rent for six months if you cannot visit while house hunting. Extra time before buying might be ideal if you need to sell your existing home before buying as well. Use RealtyNow as your real estate resource when looking to buy your new home!
To look at listings of homes in your desired area, enter a zip-code above.