An overview of considerations when purchasing multi family homes in foreclosure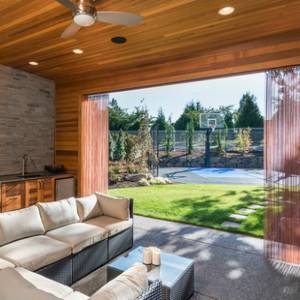 The nationwide real estate crisis opened up many opportunities for people seeking great values in real estate. While most people think of multi family homes as investment tools, they can also be an excellent double opportunity in that you can live in one dwelling while earning potential income from others. Buying multi family homes in foreclosure can offer you some excellent opportunities, but there are some important issues to consider.
Step 1
Find out what you can afford as with any real estate purchase the first step in pursuing multi family homes in foreclosure is to determine how much you can afford to spend and to get preapproved for that amount. While many buyers often start looking for a property first, this can be a mistake. If you find a property you want, you may lose this opportunity while you try to get financing. With a preapproval letter from a mortgage lender, you know exactly how much you can borrow. Another good reason for preapproval is that real estate agents take you more seriously as a buyer.
Step 2
Get good representation you should seek a real estate agent or broker who specializes in selling foreclosed properties, especially multi family dwellings. Many banks work with one or two agents to help sell their large portfolio of properties in foreclosure. (You can also hire a real estate attorney, but that tends to be more expensive)
Step 3
Find a good property most properties in foreclosure are eventually sold as-is. It is important that you do your research when considering the purchase of a multi family home in foreclosure. If possible, invest in hiring a professional home inspector to examine the entire building from the roof to the foundation. Your agent or broker should also have information on the rental market in the area of your prospective purchase, which can help you make an evaluation on the value of a property you're considering.
Step 4
Be patient while there are bargains to be found in pursuing multi family homes in foreclosure. The process can be time-consuming and vague. You may find the right property within your budget and make an offer, but you should be prepared to have competition from other buyers. You will not always be immediately notified if an offer is rejected or if you can make a second offer should your first one be turned down.
Getting into real estate investing can be financially rewarding and in the current marketplace, it can also offer you an excellent way to have your own home. Pursuing multi family homes in foreclosure could be an excellent opportunity for you. RealtyNow can help in this endeavor by connecting you to local real estate professionals eager to assist you.