The federal government and the state offer financial assistance programs for buying foreclosed Virginia homes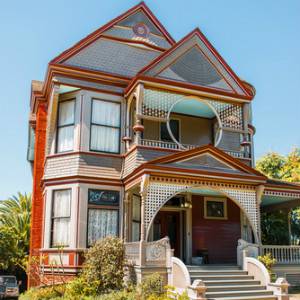 If you are an investor or first-time homebuyers looking into buying foreclosed Virginia homes, financial assistance may be available from government programs and other sources. There are programs for specific types of people and types of homes available from the Federal Housing Administration (FHA) and the Virginia Housing Development Authority ( VHDA ).
The Neighborhood Stabilization Program, introduced by the government in 2009, is one financial program for buying foreclosed homes in Virginia that you may be able to get. You will need to buy a home in a certain area and pay a down payment of one percent of the home price. Talk to an FHA representative to find out which neighborhoods qualify.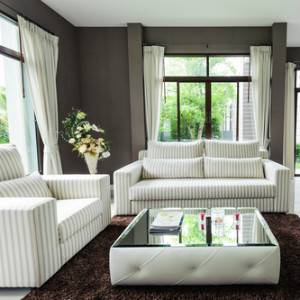 Other program requirements include:
You must not make more than 120 percent of the neighborhood's median income

You must buy a one-family home, condo or townhouse

The home you want to buy must be vacant
You may also qualify for financial programs for buying foreclosed homes in Virginia from the VHDA. These programs can help you get lower interest rates on a home loan. In parts of the state designated as Areas of Economic Opportunity, the state can also help you if you have higher income or are not a first-time homebuyer.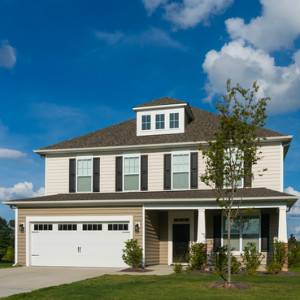 To find out more about these programs, contact the VHDA.
Buying foreclosed homes can be an excellent choice for a homebuyer or real estate investor. It is possible to obtain properties for far less than their market value in many cases. If you're looking into buying foreclosed Virginia homes, financial assistance is an additional perk. To look at the prices of foreclosed homes in your area, go to RealtyNow for free listings.