Many programs offer you financial assistance for buying foreclosed Georgia homes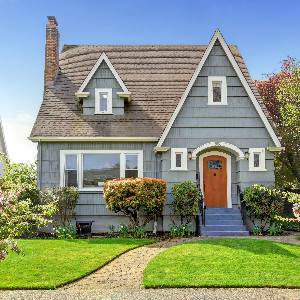 If you are thinking about buying a foreclosed Georgia home, financial assistance may be available to help you. With the numbers of foreclosures still on the rise across the state and the entire nation, lenders and government agencies are do all they can to help people buy foreclosed homes. This is true even if you are a new homeowner.
There are several financial programs for buying foreclosed homes in Georgia, but the first place you should start is with the Federal Housing Administration (FHA). A FHA loan has low closing costs, low down payments (starting at 3%) and easy credit qualification. Also, with an FHA loan, most of the closing costs can be included in the mortgage. Another benefit to an FHA mortgage is that, unlike other mortgages, your down payment can be a gift from a family member, employer or charitable organization. There are also FHA programs that pay your down payment. While an FHA loan isn't technically considered financial assistance, it's an optimal plan if you don't have a lot of cash for down payments and closing costs but can afford the monthly mortgage payment.
There are a few websites to help you if you are thinking of buying foreclosed Georgia homes. Start by researching the Georgia Dream Homeownership Program , which provides low-interest financing, down payment assistance and homebuyer education.
The USDA Rural Development Program has programs to reduce the cost of homeownership for you if your income is low or moderate. Georgia also has Habitat for Humanity, another program where that can help you become a homeowner through various types of donations.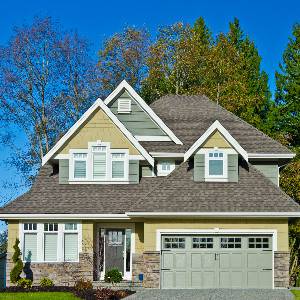 There are several local financial assistance options for your Georgia foreclosed home buying. If you live in certain communities, you can apply for Community Development Grant Block funding from the Department of Housing and Urban Development ( HUD ). The statewide Community HOME Investment Programs (CHIP) has down payment assistance and/or repair assistance if you qualify.
Before buying a foreclosed Georgia home, you will need to get your financial assistance pre-approval. If you are buying a foreclosed HUD home in Georgia the pre-approval will help you get ready for the bidding process. In many foreclosure sales, you'll need to submit a mortgage pre-approval letter from a lender with your offer. In most cases, you'll also have to provide a down payment with your offer. Then, you wait to hear if you are the winning bidder, which should only take a few days. The rest of the process is similar to a traditional home sale and is usually completed in a few weeks.
If you are serious about buying a Georgia foreclosed home with financial assistance, explore your options at the state and federal levels. To find foreclosed homes in your area today, go to RealtyNow.