Whether you want to rent or buy, credit requirements will affect the decision of a mortgage lender or landlord.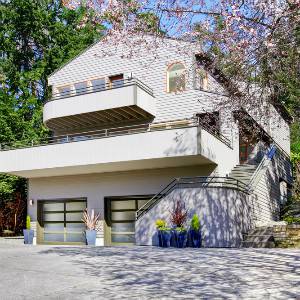 If you are facing the buy vs. rent dilemma, you might want to consider the credit requirements for buying and for renting a home. The following information about rent or buy credit requirements can help you determine which option is more suitable for your situation.
Whether you are buying or renting a home, you a credit check is probably required. If you are planning to buy a home and you need financing, your credit history will dictate whether you can get approved and the mortgage rate you'll get. If you are renting a home, some landlords may let you move in without checking your credit history. However, most landlords will also check your credit history.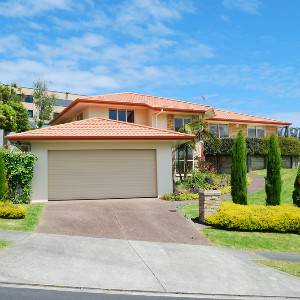 Your credit score gives the mortgage lender and the landlord or property management company an idea of your ability to pay your bills on time. Rent or buy credit requirements can vary from one home loan provider or landlord to another. They may differ depending on your location.
Your are required to meet the same credit requirements whether you want to buy foreclosed homes or homes in traditional sales. Generally, traditional lenders have higher credit requirements than government lending agencies do. To get a mortgage from a traditional lender, you typically need a minimum credit score of 650. The Federal Housing Administration, on the other hand, only requires you to have a credit score of 580 to qualify for a home loan. Other than helping you meet the credit requirements to buy a home, a good credit score also makes you eligible for lower interest rates.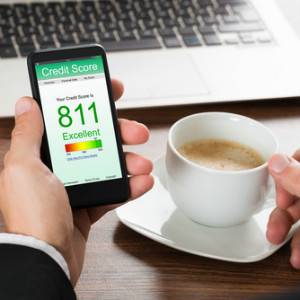 If you have a credit score of 600 to 650, you should have no trouble renting a home. Some landlords are also willing to accept you as a renter if your credit scores is less than 600, but they may ask you to prove that you are able to make rental payments promptly every month. They may also request a higher security deposit or several months' rent in advance. Most landlords are more concerned about your income than your credit score.
When deciding whether to rent or buy, credit requirements are a factor, but you have the opportunity to do either if you have a decent credit history. If you want to buy, you can browse free real estate listings at RealtyNow today.