Getting pre-approved is recommended when buying Hawaii foreclosed homes with financing options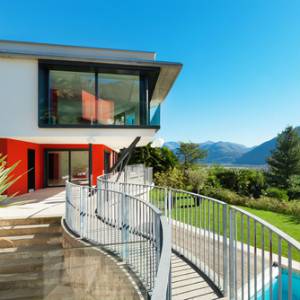 Whether you need a larger home for your family or you want to purchase a vacation home, you might consider buying Hawaii foreclosed homes. Financing options for these homes are available from banks, credit unions and private lenders. You will provide the same credit and finance information as you would when buying a traditional home.
When you purchase a foreclosed Hawaiian home, you'll either purchase a home that is in a judicial or non-judicial foreclosure. The difference is that you will either buy the home from the homeowner during pre-foreclosure, directly from the lender or at an auction. Your financing to purchase Hawaii foreclosed homes will depend on how the property is sold.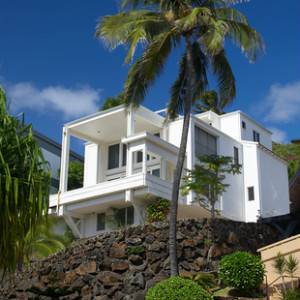 Auction sales require cash down payments and sometimes cash for the entire purchase. A pre-foreclosure sale or lender sale typically allows all types of traditional financing. In some cases, you may be able to assume the mortgage of the previous owner.
You won't how the house you want to buy will be sold, so it is a good idea to get pre-approved. Then you will know how much the lender will allow you to borrow and your anticipated mortgage payments. Many auction sales require you bring a pre-approval letter when you register to bid so the auctioneer knows you have access to the money for the home.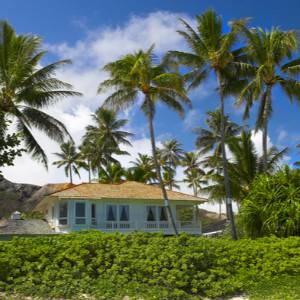 There are other ways you can obtain financing. Foreclosed Hawaii home buying is easy if you borrow money against a home you already own. You might take out a second loan on your home to cover the cost of a foreclosed property, or get a home equity loan to pay for the house. You may also be able to arrange a lease-to-own agreement with the homeowner.
If you think Hawaiian properties are out of your reach, try looking at foreclosed homes. Use RealtyNow to find foreclosed properties for sale in Hawaii. There are many things you need to look at when buying Hawaii foreclosed homes financing options are one of the most important. The type of financing you choose will help you pay for your dream home.