Foreclosure home sale complications can stem from the actual sale or from the property you buy.
Foreclosure home sale complications can stem from the actual sale or from the property you buy. With some research on the foreclosure buying process and the homes of interest, you may be able to avoid these complications.
Home condition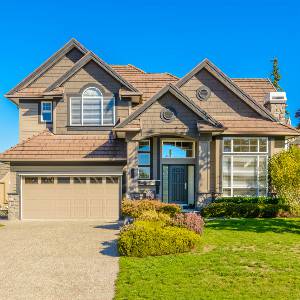 The most costly complication that may crop up after a foreclosure home sale is the property condition. Foreclosed properties are sold in "as-is" condition, without any guarantee. Often, you have little information about the home's condition before you bid if you are buying at auction. Plus, you don't have an opportunity to have the home inspected. The foreclosure process is extremely stressful on the homeowner. Typically, homeowners in foreclosure don't have the money to do needed maintenance or repairs. When you buy the home, you are responsible for the repairs.
Another complication is that the former owner may still live in the property. This may require you to evict them before taking over the home. Any damage done during the eviction process is not covered by the lender, so again, repairs will be your responsibility.
Inspection and title search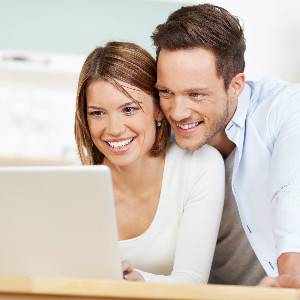 Even if the property is vacant, it may need repairs from being vacant for an extended time. Before attending an auction, gather as much information as possible about the properties. Even a drive-by inspection can provide you with useful information on the home's condition that could affect the amount that you choose to bid for the home.
If you are buying a real estate-owned property, the foreclosure home sale complications can be reduced by having the property inspected before you make an offer. The inspection will disclose any major problems and allow you to negotiate the home price.
You also want to do a title search on the property to check for liens. Any outstanding debts against the property will become your responsibility after purchase. If there are outstanding debts, you can adjust the offering price accordingly, deducting the debt amount so that it can be paid after the purchase is made.
State laws
You should be aware of any state laws affecting the purchase of foreclosed properties before you buy. Many states have the right of redemption which allows homeowners with a last opportunity to recover their property within a specified period of time. The home may also be caught up in legal entanglements if the homeowner has filed bankruptcy. Check with a real estate attorney to avoid legal foreclosure home sale complications.
A last-minute complication during a foreclosure home sale can be extremely inconvenient. You can prevent complications by researching state laws, auction rules and each property of interest. To get local foreclosure listings now, go to RealtyNow.