Prices may not be as low as auctions when you're buying foreclosed Georgia homes directly from banks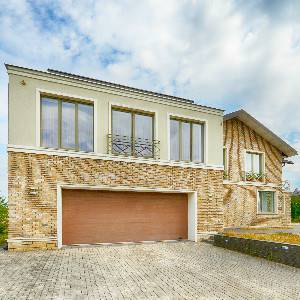 If you are considering buying foreclosed Georgia homes, banks that own such properties often offer a range of incentives if you use the bank's home loan financing. There are both advantages and disadvantages to buying foreclosed Georgia homes from banks, so get all the facts before you proceed.
Bank-owned properties, also known as real estate owned (REO) properties, are sold directly from lenders and through real estate brokers. Banks want to recoup as much of the defaulted home loan as possible, although the sale prices is usually lower than the mortgage balance and the previous sale price. For this reason, a foreclosed home may sell at a deep discount or right at market value.
Buying foreclosed Georgia homes from banks is a safer option than buying a property at auction. Although homes may sell for a lower price at auction, the property may have tax liens or damages. When you buy from a bank, you can order pay for a home inspection so you know about needed repairs or maintenance before you make an offer. So when you're buying foreclosed Georgia homes banks own, you shouldn't encounter hidden costs. Any outstanding debts attached to the property are cleared in full by the bank before the home is put on the market.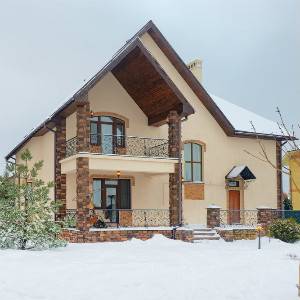 The terms of banks sales of Georgia foreclosed homes are usually dictated by the investors who own the loans and the banks who service them. This means if you make a lowball offer in hopes that the bank is desperate; it will probably not be accepted.
When you're buying foreclosed Georgia homes banks have listed for sale, you may be surprised to get a counter offer in response to your offer. This is often a deliberate action to assure investors that the bank is attempting to get the best possible return on the property. To negotiate a lower price, provide adequate reasons the price should be lower, such as documented evidence of repairs needed on the property. It also helps to look at comparable prices of other foreclosed homes. To see foreclosed property listings now, go to RealtyNow for home prices in your area.