Foreclosure listings in Hawaii can help you save money on a new property.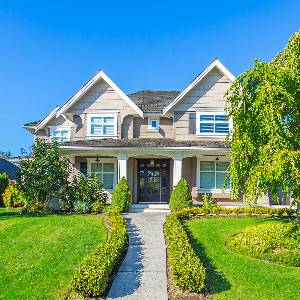 You can locate Hawaii real estate foreclosure listings through public records, online or from realty, lender and government resources.
Foreclosure notices are public record after they are filed with your local county clerk's office. At the county clerk's office, you may find foreclosure listings that are not on websites yet.
If you don't want to go to the county clerk's office, there are several places online where you can search foreclosure listings in Hawaii. Newspapers will have these listings once they are a Notice of Sale.
Local realty companies, lenders and the Department of Housing and Urban Development ( HUD ) all allow you to search foreclosed homes by location and type of property to find foreclosed property listings in Hawaii.
Mortgage lenders and banks can provide updated lists of foreclosed homes if you as in person as well. Real estate agents may know of foreclosed property listings in Hawaii before they are on websites. Real estate agents can locate leads and contact homeowners during the different stages of pre-foreclosure and foreclosure selling. There are many stages in the foreclosure process and homes can be sold through trustee sales, short sales and auctions.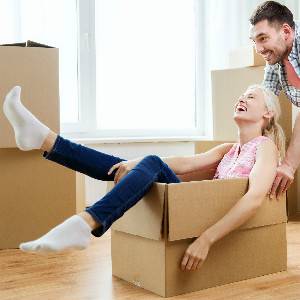 Once you locate foreclosure listings in Hawaii, you will need to act quickly to buy. If you're interested in a certain home, locate the name of the owner in public records, the name of the lender or the real estate broker selling the property. This information can be found online and typically on sale signs at the property.
RealtyNow can also help you locate foreclosure listings in Hawaii or find a licensed real estate agent. If you are looking to purchase a home, foreclosures can result in great deals. Foreclosures offer some of the best values in home ownership in the market.