If you're looking for a new home, you can rent or buy preforeclosure homes, foreclosed homes or homes in traditional sales.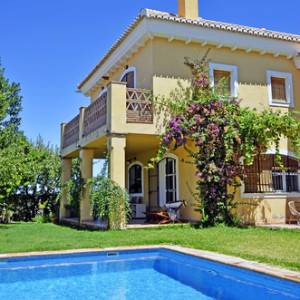 Before you embark on a home search, weigh all your options.
If you're looking for a new home, you can rent or buy an apartment or house. You also have the option to rent or buy preforeclosure homes or foreclosed homes. Before you embark on a home search, you should weigh all your options.
When it comes to buy vs. rent, renting is a lot easier. You find a place you like within your budget and fill out a short application, and within a few days you know if your application was accepted. Rental properties are also good because they are temporary. Some rentals offer month-to-month leases, while others let you sign a lease for six to 12 months.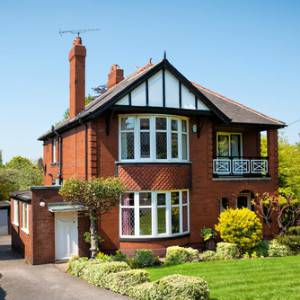 Another option is that you can rent or buy preforeclosure homes. These are properties in which the homeowner is facing foreclosure. That homeowner may be able to avoid foreclosure by renting the home to you to pay the mortgage.
However, there aren't many preforeclosure properties for rent because most homeowners still live in their homes. Typically, the owner prefers you buy the home in a preforeclosure sale or a short sale.
Homeownership is a long-term investment. You can buy a variety of property types including a single-family home, an apartment building or a condominium. You may find all three of these types of properties for sale in preforeclosure.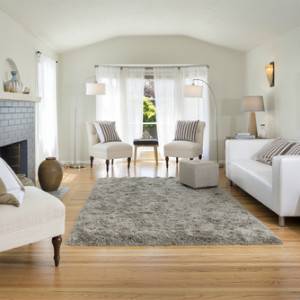 When you are considering buying a preforeclosure home, be aware that a homeowner often has two to three months to pay the overdue mortgage amount or sell the property before the property is foreclosed. However, foreclosure laws vary from state to state. If the homeowner pays off the debt, the preforeclosure process ends. You need to be certain that the house is still in preforeclosure before you make an offer on a property. It can get complicated if you are about to close on a house when it is foreclosed.
If you have been thinking about whether to rent or buy preforeclosure homes and have decided to buy, the first thing you need to do is have the home you want inspected to make sure it doesn't have major problems. Then, get pre-approved for a mortgage. Pre-approval lets you know how much the lender will give you to buy a home. The next step is to hire a real estate agent who specializes in preforeclosure sales and foreclosure sales. These agents often know about houses for sale in preforeclosure because they work with mortgage lenders that have a large portfolio of homes facing foreclosure.
You can also find homes in preforeclosure in the public notices section of your local newspaper and filed at your county courthouse. Be mindful that just because a homeowner has been sent a Notice of Default or a Notice of Sale does not mean he or she wants to sell. The homeowner may be trying to save the home or get a modification. If you want to inquire about a home in preforeclosure, it's best to send a postcard or letter to the owner.
Once you have made a decision about whether to rent or buy a preforeclosure home, you have to find properties that are within your budget. To get free foreclosure listings in places you want to buy, go to RealtyNow.