Offering some guidance in pursuing multi-family homes in pre-foreclosure currently owned by state governments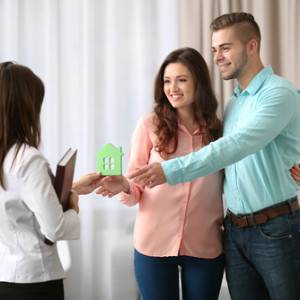 The nation's housing crisis has left most states with a growing inventory of properties they must find a way to divest. Among these properties are some potentially attractive investments in multi-family properties. Buying multi-family homes in pre-foreclosure from state governments can present some excellent opportunities, though there are also some pitfalls.
It's important to start with an understanding of what the pre-foreclosure stage and process is. A property falls into the pre-foreclosure status when the owners have failed to keep up with payments for a particular period of time (in most cases, 60-90 days) and the lender issues a formal Notice of Default to the owners. That notice triggers the start of the pre-foreclosure process and the owners will be given a set amount of time to take one of the following steps:
Make up the past due payments (while continuing to make current payments)

Sell the property, using the proceeds to pay arrears and clear existing debt

Allow the property to proceed to formal foreclosure proceedings
It's when owners take this second option that purchasing opportunities open up. For a single family home, the time between when a property falls into pre-foreclosure and when it proceeds to formal foreclosure can be very short. For multi-family properties, especially those with financial interests owned by the state, the timeframe is generally stretched out to accommodate for the fact that many other individuals and families may be living on the property that have dutifully paid rent and are not directly a reason for the owner's delinquency.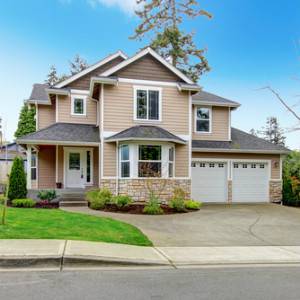 One of the biggest benefits of purchasing state government multi-family pre-foreclosures is that you may be able to purchase an income-producing property for a bargain price. Most pre-foreclosures sell for less than current market value.
One of the biggest advantages in buying a property in the pre-foreclosure phase is that you will almost always have more flexibility to line up financing. Most foreclosures are sold at an auction where substantial amounts of cash are required, either for purchase or for a deposit on your purchase. In a pre-foreclosure process that can stretch out for seeks or even months, you will have more time to find financing options. In fact, one of the options might be to negotiate directly with the state government holding the financial interest on the property and arrange a creative way to assume some or all of the financial obligations of the current owner(s).
Of course, one of the biggest potential pitfalls to buying multi-family homes in pre-foreclosure from a state government comes in dealing with any existing tenants on the property. Some states require that new owners let the current tenants live on the property, and other states require that you keep the rent amount the same as the previous owner charged.
Another challenge is that state governments often sell these homes as-is, meaning that you are responsible for maintenance costs. You might face some high costs just to bring the building up to code for the current tenants or before you rent the property to new tenants. It would be a good idea to get a formal inspection conducted on the property and/or request any assessments reports conducted by the state as to the viability and general state of the property's condition.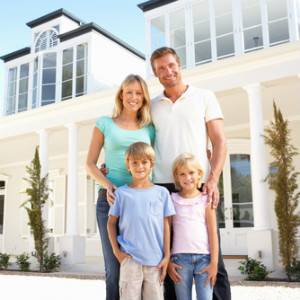 One of the biggest pitfalls in pursing multi-family homes in pre-foreclosure is that there can be lengthy delays in hearing from the appropriate state agency on the status of any purchase offer you may make on a property. And of course, in the time between when you ultimately hear from a state about your purchase offer and the time you made that formal offer, the original owners have every right and opportunity to make good on the arrears, thus voiding any purchase opportunity for the property.
While buying multi-family homes in pre-foreclosure from state governments is one way to pursue a potential bargain in real estate, it might serve you well to have the assistance of an experienced and trusted advisor. RealtyNow can assist you to that end by connecting you with local real estate professionals eager to help.