This method of purchasing real estate can save you quite a bit of money.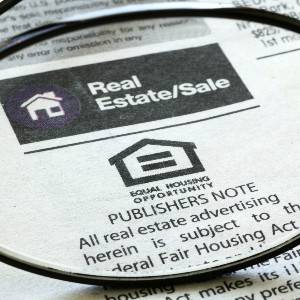 Most people who want to purchase homes use traditional methods, such as contacting a realtor or speaking to someone at a bank. You may not have considered buying at a house auction, but this method of purchasing real estate can save you quite a bit of money.
If you ever thought about going to foreclosure auctions to look for a home, there are certain things you should know. First, if you have your eye on a specific property that you know is in foreclosure, you will need to find out when that property is scheduled for auction. Auction scheduling is generally done at the office of the county clerk or recorder. Because auction procedures differ in each state, you should go to the courthouse and find out who handles auction scheduling and advertising. The person you speak with can tell you when the property of interest is scheduled for auction and what documents you are required to show to be a bidder.
Next, it is important for you to familiarize yourself with the auction process before attending the auction. Your best bet would be to visit a realty office in your area and speak to a professional who frequents house auctions. Depending on the state you live in, you may be required to hire a real estate agent to participate in an auction.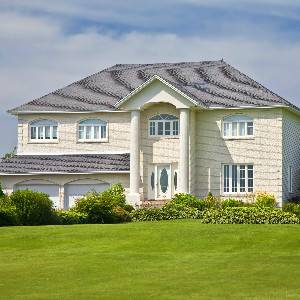 Some auctions allow bidders to register for the auction on site the day of the auction. However, it is best to register for a house auction as early as possible to ensure you meet all the requirements necessary to bid. Foreclosed house auctions can have multiple formats, but typically, the minimum bid format is used. In this format, the auctioneer starts at a low bid and begins accepting higher bids from individuals in attendance. Once the bidding stops, the property is sold to the highest bidder as long as the bid meets the reserve. Therefore, you must be financially prepared to pay cash for the property or a down payment if you win the bid.
A number of other factors are involved in the process of purchasing a home at a house auction. If you want help from a real estate agent, RealtyNow can connect you with professionals in your area who specialize in foreclosed house auctions.