Foreclosure listings in Alaska can help you find a great deal on a new home or an investment property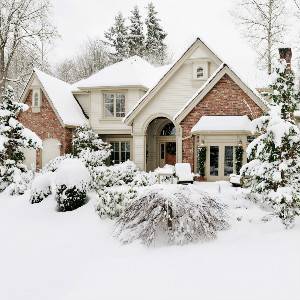 Although the housing market has improved in some areas of the country, there are still a large number of foreclosures for sale. Foreclosure listings in Alaska can help you find a great deal on a new home or an investment property.
Some foreclosed property listings in Alaska sell at a trustee sale or a sheriff's auction. But some lenders don't have auctions because they require that buyers have cash for the property. Additionally, a property that doesn't sell at auction for the minimum amount will come back to the lender as a real estate owned (REO) home. Most of the foreclosure listings in Alaska are for sale by the original mortgage lender for either reason.
Therefore, your first stop for finding foreclosed property listings in Alaska should be local lenders like banks and credit unions. Local lenders will have a list of foreclosed and pre-foreclosed properties available in multiple counties.
Lending institutions are generally eager to sell these properties to individuals willing to pay cash or to those who have a stable credit history and a stable income. Pre-foreclosed properties may be a bit more difficult to buy because the previous homebuyer will still be involved in the process. However, both homes in foreclosure and pre-foreclosure offer an opportunity to get a good deal. Banks and other lenders may have homes in foreclosure or pre-foreclosure on their websites as well.
You should also contact a local Alaska real estate agent. Agents have access to Alaska real estate foreclosures listings through multiple listing services (MLS). They also network with lenders and sometimes broker sales for lenders. A good real estate agent will keep you apprised of properties as they come on the market. They can also provide access to the houses.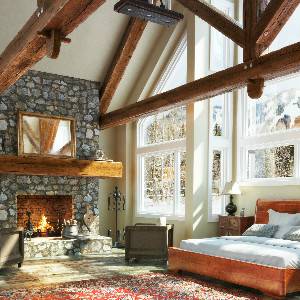 If you prefer to search online, try the MLS website, individual realty sites and the U.S. Department of Housing and Urban Development ( HUD ) home sale website.
Most communities in Alaska are small, so exploring neighborhoods where you would like to buy is a good way to find foreclosure listings in Alaska. Look out for a foreclosure sale sign as it will list the lender or realty contact.
Explore all your options of finding the best deal on a foreclosed homes. Let RealtyNow help you.