If you can get financing, there are some great opportunities to lock in some very affordable home mortgage rates.
The mortgage crisis that had the American economy firmly in its grip seems to be abating. One major indicator of the improvement can be observed in the state of the country's current mortgage market. A quick overview of the current, mortgage market suggests that there are some excellent opportunities available for the financing and purchase of a home.
One positive sign contributing to a rosier housing market picture is the decrease in new foreclosures. According to several national reports, the new foreclosure rate is at its lowest point since the nation's housing crisis began in late 2007. Another positive sign is that states that were hit the hardest by the mortgage crisis are starting to rebound. According to Bloomberg Business Arizona, California, Florida and Nevada - the states that were most hurt in the real estate collapse over the past few years - are now leading the U.S. labor market expansion.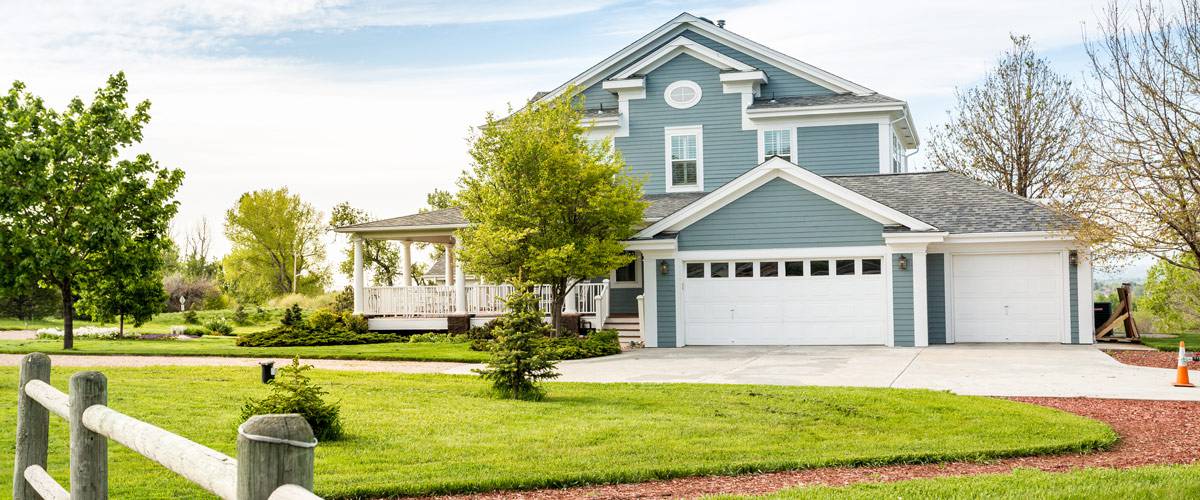 Although the mortgage market took a serious hit over the last several years, rates remain fairly attractive for folks who can find a lender willing to write mortgages. Following the lead of the Federal Reserve, which continue to shape national monetary policy aimed at keeping interest rates low, most mortgage lenders are still offering historically low rates for home purchases. As of March 2013, here are some general rate ranges for standard home mortgages:
30-year fixed mortgage – 3.5–4% interest rates

30-year fixed (refinanced) mortgage – 3.6–4.2%

30-year fixed jumbo mortgage – 3.9-4.5%

15-year fixed mortgage – 2.8-3.5%

15-year fixed (refinanced) mortgage – 3-3.6%

5/1 ARM mortgage – 2.8-3.5%
These are general ranges and rates in your state may vary. There are also a number of factors that can affect the rate you will be offered when trying to finance the purchase of a home:
Amount of your mortgage

Length of your loan term

A fixed or adjustable rate on your mortgage

Size of the down payment you can make

Closing costs and discount points

Level of income

Credit history/score and debt-to-income ratio

Location of home
Special federal programs
In addition to the attractive mortgage rate picture found nearly everywhere in the country, there continue to be federal programs aimed to assist people in the purchase of a home. Whether it's reduced rate mortgages, low-down payment loans or even homebuyer assistance in the form of grants, homeowner incentive loans and programs can be found through several agencies, including:
In addition to these federal programs, each state has an agency or agencies working to assist homebuyers in either the purchase of a new home or in keeping an existing home. Check a directory of state agencies in your area to find out more about state-sponsored homebuyer assistance.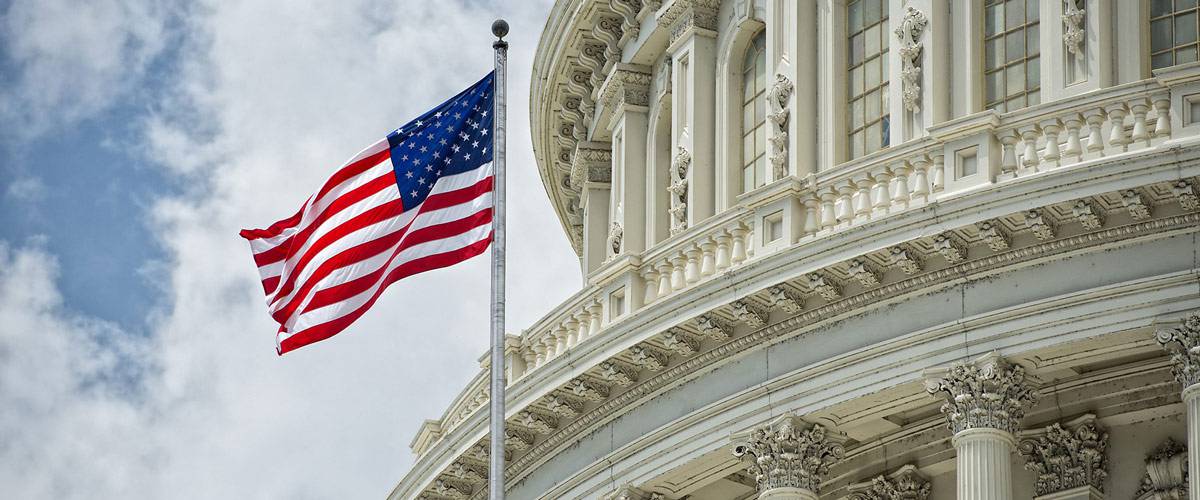 Mortgage crisis relief
The federal government also set up programs to assist homeowners who found themselves "trapped" in either high-interest rate mortgages, or in "underwater" mortgages and who could not get relief from private lenders due to the cascading impact of the nation's housing market collapse. A homeowner is considered "underwater" when the mortgage they are paying on is far more than the property is currently worth. There are two primary programs the federal government launched to assist homeowners in these circumstances. HAMP and HARP .
HAMP – stands for the Home Affordable Modification Program and offers relaxed-qualifications home loan modifications for homeowners who have fallen behind in paying their mortgage due to financial hardships, especially hardships directly tied to the housing crisis
HARP – stands for the Home Affordable Refinance Program and offers relaxed-qualifications mortgage refinancing for people who find themselves underwater in a current mortgage or who have a high-interest rate mortgage from a lender identified as "problematic" by the federal government for their contributions to the nation's housing collapse.
While it may be a "buyer's market" for financing the purchase of a home, it still takes careful research and a full awareness of all the programs available to assist you. Enlisting the assistance of a qualified expert can help and RealtyNow can play an important role by connecting you to local real estate professionals with the qualifications and experience you'll need.
To look at listings of homes in your desired area, enter a zip-code above.