Bank REOs provide an opportunity to get a new home at a price below market value.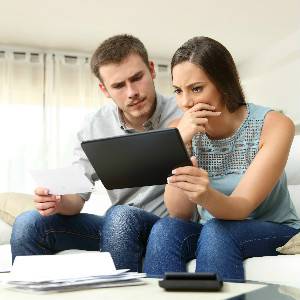 If you're in the market for a new home, you may want to know what a bank REO is and if these homes provide an opportunity to get at a price below market value. Real estate owned (REO) properties are homes owned by banks, mortgage lenders and government agencies. Typically these are foreclosed homes that did not sell at auction, although in some cases a lender may choose to sell the property outright rather than at auction.
Lenders have thousands of REOs on their asset lists because of the high rate of foreclosures. These homes may be listed at or below market value. If you're interested in buying bank REOs, there are a few things you should know, such as:
Bank REOs are sold in "as-is" condition.

Many bank owned properties need major repairs.

Lenders allow you to pay for a home inspection before making an offer.

A bank wants to sell REO homes for as close to market value as possible.

While banks often clear the titles of these homes before reselling, you should do a title search to make sure there are no liens on the property before you make an offer.
If you want REO listings from major banks and government agencies, go to this article . It has website links to several banks, the U.S. Department of Housing and Urban Development (HUD) and other government agencies.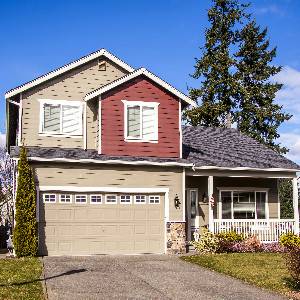 You will have more room to negotiate on the price of a bank REO if you have the home inspected and the report shows that the property needs major repairs. Then you can make an offer deducting the cost of these repairs. Otherwise, a reduced offer may be refused by the bank representative or committee.
If you are interested in purchasing a REO property, you may be required to submit a pre-approval letter from your lender with your offer. The bank that owns the property may also offer you financing, yet you can get a home loan for a bank REO from the lender of your choice.
To look at foreclosure listings in your area, including bank REOs, go to RealtyNow for free real estate listings today.