With so many foreclosed properties on the market, you may be trying to decide whether to rent or buy cheap real estate.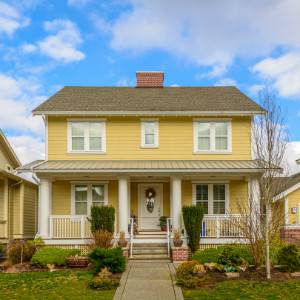 A local agent can help you determine if local home prices fit your budget.
There are two basic options facing those looking for a home in today's housing market, rent or buy a home. With the foreclosure marketplace, you may be trying to decide whether to rent or buy cheap real estate. Foreclosed homes can alter the buy vs. rent dynamic significantly, because they often offer big savings compared over a traditional home sale.
Before you consider buying a foreclosed home, you should decide if you are ready to buy any home. Renting a home or an apartment allows you the freedom to enjoy that property without the responsibility of maintenance and repairs or the obligation to pay taxes and insurance. However, you don't build equity as a renter.
When you consider whether you should rent or buy cheap real estate, equity should be a large part of your decision. Equity the portion of the home you own. You gain equity by making a down payment, paying down the home's principal and buying a home worth more than it's price. If you by a foreclosed home that is worth $50,000 more than you pay, you have instant equity. While making the decision to rent or buy cheap real estate, this investment potential may be the best the reason to buy.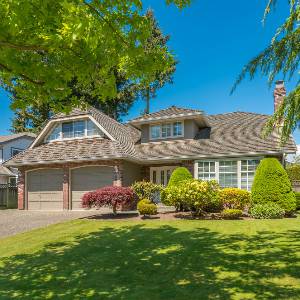 Of course you will pay interest on your mortgage as well, but unlike rent, that interest is tax deductible. You can also deduct your down payment, private mortgage insurance and upgrades that make your home more energy efficient.
When looking at whether to rent or buy cheap property it's also important to consider which is actually cheaper on a monthly basis. Buying a home can be on average 44 percent cheaper than renting, depending on the home you buy. The money saved can cover the other costs of homeownership, such as taxes and insurance. But, if you buy a foreclosed home that needs costly repairs before you can even move in, then it may actually be over your budget.
Making a decision whether to rent or buy cheap real estate is often about the availability of the real estate in your particular area and the prices. A real estate agent can help you find a home that suits your needs and fits your budget. Use RealtyNow to find an agent near you who can show you foreclosed homes and homes in traditional sales.