Good credit and stable income are the basic requirements of buying Georgia foreclosed homes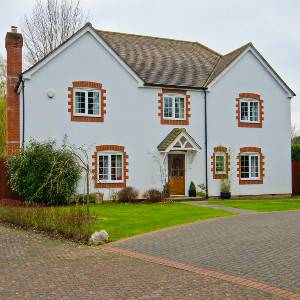 Like many states throughout the country, Georgia has a large number of foreclosed properties due to the many residents who have had financial problems. Buying a Georgia foreclosed home has both pros and cons. Buying Georgia foreclosed homes requirements are similar to the requirements necessary to purchase a home through a traditional sale.
As with traditional properties, basic requirements for buying foreclosed Georgia homes are stable income, good credit history, low debt-to-income ratio and a down payment. That is if the foreclosure sale allows financing. In foreclosure auctions, you sometimes have to buy a foreclosed property with cash. All auctions require a down payment the day of the auction, typically 5-10 percent of the purchase price.
If you plan to avoid options and buy a home in foreclosure or pre-foreclosure with financing, it's a good idea to get pre-approved for a home loan. Mortgage lenders will run your credit report and look at your financial status to determine how much to lend you. When you make an offer on a home, a pre-approval letter shows that you are serious and able to get financing.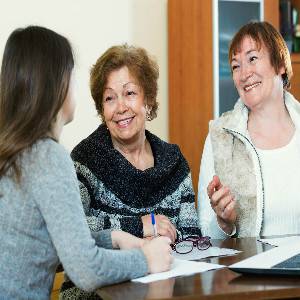 Buying Georgia foreclosed homes requirements are slightly different if you qualify for financing through the United States Department of Housing and Urban Development (HUD), Fannie Mae, the Department of Veterans Affairs (VA), many other federally funded programs. These programs can help you pay your down payment or closing costs, get lower interest rates, buy a fixer-upper home or simply get approved even though your income is lower than traditional lender standards.
Whether you are an investor or are looking to buy your very first home, learning the process of buying Georgia foreclosed homes and the necessary requirements is an important. To look at foreclosure property listings in your area now, go to RealtyNow