Know what to expect when purchasing foreclosed homes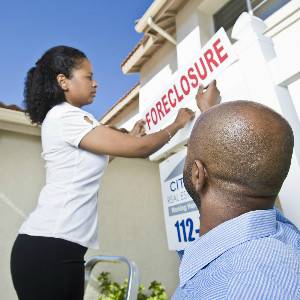 Purchasing a home is one of life's biggest stressors. When buying a home through foreclosure listings, Georgia residents should be aware of the quirks of buying foreclosed property. Georgia currently has over 8,700 foreclosed properties . Buying a real estate owned (REO) property can be a great way to get a low price on a home, but even an experienced buyer needs to know what to expect with foreclosed homes.
When you're buying a home from Georgia real estate foreclosure listings, it's important to research the condition of the property and other causes of out-of-pocket expenses.
Georgia homes are not necessarily inspected or monitored prior before being listed for sale. The previous occupant home might not have maintained the home. If possible, arrange an inspection prior to closing so you know the home's condition. Damages to the home, needed maintenance and even property liens cause out-of-pocket expenses. If you cannot inspect the property before buying, plan to have some upfront costs.
Whether the homes on foreclosure listings in Georgia are maintained or not, they will most likely be for sale at a reduced price. You can find these Georgia real estate foreclosure listings online, in newspapers and from local real estate agents. The Department of Housing and Urban Development ( HUD ) also has a detailed list of foreclosed homes.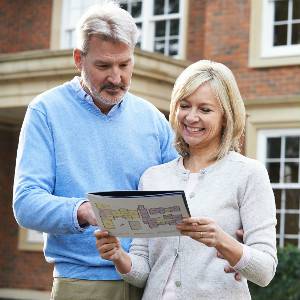 Online, you can search the websites of real estate agencies, banks, mortgage lenders and local newspapers for foreclosed homes. You can also ask real estate agencies and lenders for foreclosure listings in Georgia. You might even want to hire a real estate agent who specializes in these sales.
Additionally, you can visit Georgia neighborhoods where you want to buy and look for foreclosure signage. A pre-foreclosure sign would indicate that the homeowner wants to sell to avoid foreclosure. A foreclosure sale sign will list the lender or realty contact.
The more places you search for foreclosed property listings in Georgia, the more likely you are to find a great deal on a home or investment property. RealtyNow can also help you find foreclosed homes in your area.