Do advanced research to be prepared for buying foreclosed homes at auction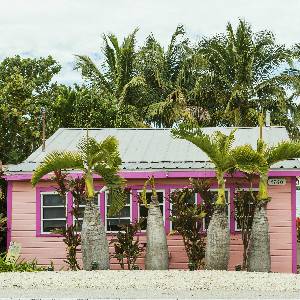 Buying Hawaii foreclosed homes at auction can often be a good way to purchase a home at a reduced price. However, you should be aware of a few issues. If you're planning to purchase a foreclosed home at an auction, it's a good idea to find out the auction requirements first.
Typically, foreclosure auction sales are held at the courthouse. Before bidding opens, you'll want to show the commissioner either a certified check or cashier's check for 10 percent of the expected bid price, if that is the amount required, so he knows you are pre-qualified to bid. It's important that you have a check for the required amount on the day of the auction.
At Hawaii home auctions, foreclosed homes are auctioned off to the highest bidder. If you are the winning bidder, you'll give the deposit check to the commissioner.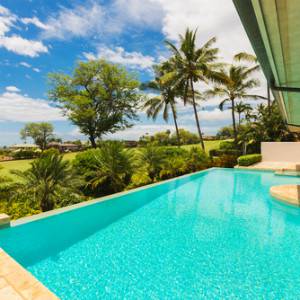 When buying Hawaii foreclosed homes at auction, be aware that a confirmation hearing will be held after the conclusion of the bidding process, anywhere from 30 to 60 days after the date of the auction.
You should also be aware that on the day of the confirmation hearing, other people will have another opportunity to bid on the property. Bidding is required to begin at 5 percent over the price of the auction sale. Once bidding has concluded, the judge and commissioner will confirm the purchase. In order to hold the property until you are able to obtain financing to complete the purchase, you must make a 10 percent deposit. When buying Hawaii foreclosed homes, be aware that homeowners in Hawaii don't have a right of redemption to foreclosed properties.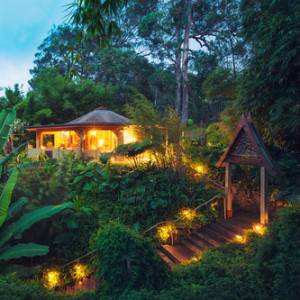 Successful bidders must complete the purchase of a foreclosed property within 30 to 45 days. If you are not able to complete the purchase, you'll forfeit the deposit on the property. One of the benefits to buying a foreclosed property at auction in Hawaii is the assurance that all previous liens except IRS liens will be eliminated, including:
Contractor liens

Property tax liens

Homeowner's association liens
Buying foreclosed properties can offer the opportunity for a home at a price below market value. By understanding relevant issues about buying Hawaii foreclosed homes, you can be prepared to bid, make a down payment and close the sale. To look at foreclosed properties now, go to RealtyNow.