If you want to finance a new home, JPMorgan Chase & Co. offers many mortgage options.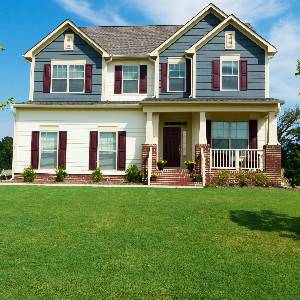 Home loan programs can help you buy the house of your dreams or invest in real estate to rent.
Before applying for a loan, you should know your credit history. Your credit score is a determining factor for the approval for the mortgage and interest rate of your loan. Pull your credit history and examine it closely- if you have issues or other bad marks on your report, you can challenge them with the credit bureaus and creditors. These things can increase your credit score and make you more attractive to lenders.
You will also want to review your overall financial situation. You want to know how much you can actually afford to pay for a home before you start shopping for homes and mortgages. Financial experts advise that your total housing costs should be no more than 36 percent of your net income, so determine your total net monthly income and calculate 36 percent of that amount. This is your monthly mortgage budget.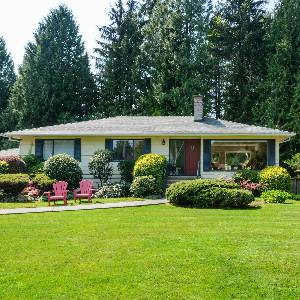 Each lender you apply with will ask for financial information such as tax returns, pay stubs and bank statements. Having these documents together will expedite your loan process.
Once your credit and finances are ready, you can explore the programs to finance a new home with JPMorgan Chase & Co. The company offers fixed-rate home mortgages with terms between 10 and 40 years. A fixed-rate loan provides a mortgage payment and interest rate that are the same for the life of the loan.
You can also get an adjustable-rate mortgage (ARM) which has a fixed rate during its initial period and then it adjusts quarterly or annually according to the national lending index. If you plan to sell your home within the first few years, an ARM may be a good option.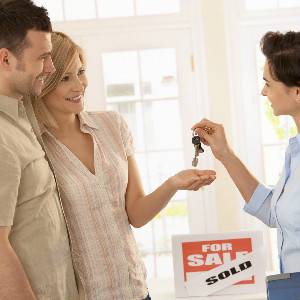 As another option to finance a new home, JPMorgan Chase & Co. also offers jumbo mortgages. These loans have a maximum loan amount of about $2 million, depending on your home's location. So, if your dream home includes an indoor swimming pool, tennis courts and 15 acres of land, there is a mortgage for you.
However, if you have a low or median income, are a first-time homebuyer or are buying a home that qualifies, you can get a home loan through the Federal Housing Administration (FHA). FHA loans are offered through lenders like JPMorgan Chase & Co., yet are insured by the government. FHA programs offer lower down payments, reduced interest rates and grants to help pay homebuying costs.
Before you decide to finance a new home with JPMorgan Chase & Co., compare programs and rates offered by other lenders. For mortgage quotes on your new home, go to RealtyNow.