Get pre-approved for financing before buying foreclosed Texas homes from a mortgage broker
If you are looking for a bargain on a home, foreclosed homes often sell at great prices. But when buying foreclosed Texas homes from mortgage brokers, you need to be prepared for issues with the home condition and financing.
Typically, a mortgage broker does not own property. But if a mortgage company forecloses on a property, it needs to resell it. Often you won't be buying foreclosed Texas homes from mortgage brokers, you'll be buying from a real estate agent or broker who works for the mortgage company. Either way, you want to be prepared to pay for the home before you make an offer on it.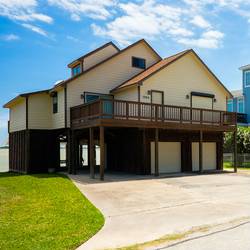 If you secure financing before buying Mortgage Company foreclosed Texas homes, you will know the amount you can realistically offer or bid on a home. If one of these homes is sold at auction, you may have to show a pre-approval letter to bid.
As with any foreclosed home, the biggest issues are usually associated with the home's physical condition and the property title. Foreclosed Texas homes commonly have liens that you will inherit if you buy the property. Liens may be from a second mortgage, back taxes or homeowner's association dues. A professional real estate agent who has experience buying mortgage-company-foreclosed Texas homes will use a title search company to find out if there are encumbrances on the title. To guard against any unforeseen issues with your title, you can also purchase title insurance.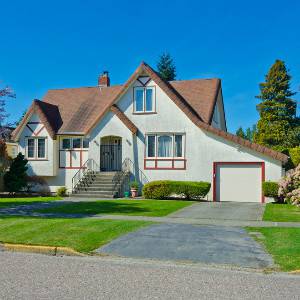 Another common issue when buying foreclosed Texas homes is unanticipated damage to the home. Many foreclosed homes have extensive damage from the previous homeowner, squatters or simply from being vacant for a long time. In worst-case scenarios, the home is stripped of copper wiring and fixtures, leaving the inside essentially gutted and in need of thousands of dollars worth of repair work. Homes that have been sitting vacant for a long time might have been vandalized, or even occupied by squatters or homeless people. It is always worth the cost to have a property inspected before you buy it.
As you can see, there are some problems to consider when buying foreclosed Texas homes. Mortgage brokers can help you avoid some of the issues that can make your dream turn into a nightmare. RealtyNow is a great source for finding top real estate agents near you.