Purchasing homes on foreclosure listings in Idaho is one way to get a discount on a property.
However, shopping for a foreclosure is not as simple as shopping for a conventional home. Finding discounted properties on Idaho real estate foreclosure listings takes some time and effort. First, you need to know where to look.
Where to find Idaho foreclosure listings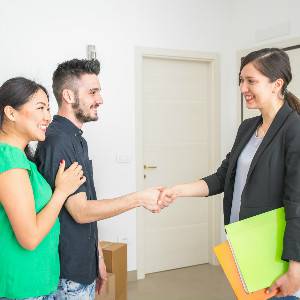 Often a real estate agent is the best source of information regarding foreclosure listings in Idaho. Buyers who are interested in foreclosed properties should choose a real estate agent with experience buying and selling these types of properties. A buyer's agent is ideal, because these agents work solely for buyers and have strong negotiation skills that enable them to get discounted prices on property.
Foreclosures are often real estate owned (REO) properties owned by the bank or mortgage lender. Sometimes these properties will be listed with a multiple listing service (MLS) online. They will often be on the lenders website too. Plus lenders will typically give you a list of foreclosed properties if you ask in person.
Another place to look for Idaho real estate foreclosure listings is with the U.S. Department of Housing and Urban Development (HUD). When a mortgage insured by HUD and ends up going in foreclosure, HUD purchases the property from the lender and sells it. Its goal is to sell the home quickly, so these homes are deeply discounted as a result.
How to read foreclosure listings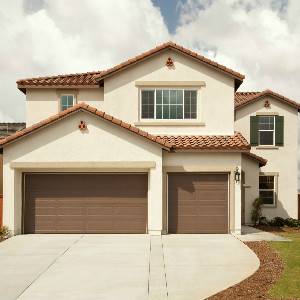 Foreclosure listings in Idaho will include information about the property, such as the listing price, number and size of rooms, lot details and other specifications. The condition of the house may not be listed, however. Foreclosure homes have often been vacant for months, so they might need repairs and maintenance. Even worse, vandalized homes may be missing copper piping, major appliances, window screens and other items. See the property before you buy if at all possible.
Understanding the listing price
The price listed on a foreclosure listing in Idaho is the amount the lender wants to get for the property. Typically, the properties will be listed below market value. The goal is for a quick sale. Because Idaho foreclosure listings are often deeply discounted, you will need to act quickly to buy. RealtyNow can help you find a real estate agent with experience buying and selling foreclosure listings in Idaho.