Professional help makes buying Virginia foreclosed homes much easier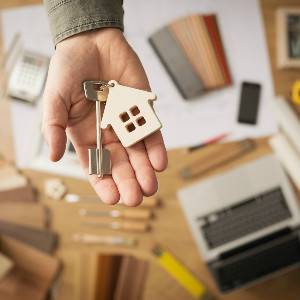 Virginia has many vacant homes due to foreclosures. Buying foreclosed homes in Virginia is a good way to get a new home or an investment property. The buying process can be a bit more complicated, but it can bring profitable rewards if you work with an experienced real estate agent and do your research.
Many people start the process by looking for homes that they would buy. However, the first thing you really need to do is to get pre-approved for a mortgage. This is an important first step because the lender will assess your income, savings and debt to determine how much money you can borrow. This helps you narrow down the number of Virginia foreclosed homes to the ones you can afford.
Once you have a pre-approval letter from a lender, then look for a real estate agent. Find a real estate agent who specializes in buying Virginia foreclosed homes. Their expertise will help make the process less complicated. Many banks also work with real estate agents to help them sell bank-owned properties. You can locate agents who are foreclosure experts on the many websites that list foreclosed homes throughout the country, including lenders' websites. Visit the listings for Virginia and write down the names of the real estate agents in the listings. If you are interested in buying foreclosed homes from the government, you will need to work with an agent approved by the U.S. Department of Housing and Urban Development (HUD).
Once you meet with several agents and pick the one you want to work with, you can start looking for foreclosed homes in your price range and your area of interest. This process can take weeks or months. When you finally find a property you want to buy, you can move quickly because you are pre-approved. Buying foreclosed Virginia homes differs from other home sales because the homeowner is typically not involved. Your agent may be negotiating with a lender or placing a bid on a HUD home. Actually, depending on who you are buying the Virginia foreclosed home from, there may be very little option for negotiating.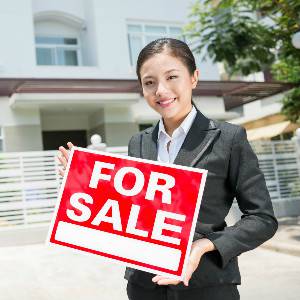 The final step of any home buying process is the closing. If you need a real estate lawyer with foreclosure experience to review the legal documents, your real estate agent should have connections to one.
Buying Virginia foreclosed homes is just one option for acquiring a new home or investment property. However, with the right help, it can be a great option. To look at foreclosed Virginia homes today, go to RealtyNow for free listings.