If you need to finance a new home, Citibank offers several mortgage programs that may fit your needs.
One of your major concerns when you are buying a home is financing. A mortgage determines your actual home cost. If you need to finance a new home, Citibank offers several mortgage programs that may fit your needs.
An Overview of CitiMortgage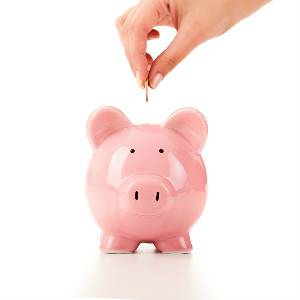 CitiMortgage, the mortgage division of CitiGroup, is regarded as one of the top mortgage companies in the United States. This company provides convenient and efficient financing services to homebuyers throughout the country. CitiMortgage specializes in financing for residential properties, both for new homes and refinancing. Its mortgage experts can help you select a home loan that suits your financial situation and budget.
There are many reasons why you may want a new home mortgage from Citibank/CitiMortgage:
CitiMortgage offers competitive interest rates.

CitiMortgage has an extensive variety of mortgage products, including fixed-rate mortgages, adjustable-rate mortgages, nonconforming jumbo mortgages, and various refinancing plans.

Since it specializes in residential mortgage, CitiMortgage's loan officers are able to provide you with excellent advice for financing and refinancing.

CitiMortgage is also known for its exceptional customer service. Its loan officers will guide you through the entire loan application process.

CitiMortgage has homeowner assistance programs to help you if you have trouble making mortgage payments.
How to Finance a New Home with Citibank/CitiMortgage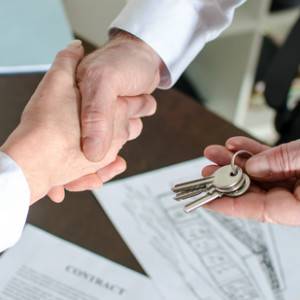 It is very easy to apply for a CitiMortgage home loan. All you have to do is go to its website and fill out a simple application form. If you are still looking for a suitable home, you can get a CitiMortgage's SureStart mortgage pre-approval to show home sellers that you are serious about purchasing a home. The CitiMortgage website has tools you can use to calculate mortgage payments and research market values of homes. It also displays the latest mortgage rates.
Before you get a home loan from CitiMortgage though, compare rates and loan products offered by other lenders. RealtyNow provides mortgage rate quotes here.