A real estate agent can help you understand the buying Virginia foreclosed homes requirements and qualifications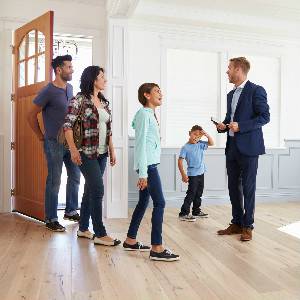 If you are ready to become a homeowner, but it feels like the home of your dreams is out of reach, look at buying Virginia foreclosed homes. Requirements are easy to meet if you know and understand the process. If you don't, an experienced real estate agent can help you with every step.
The qualifications for buying foreclosed homes in Virginia are fairly simple and straightforward; you need to have the financial stability to get approved for a mortgage. This means that you need to have a stable job so that you can pay mortgage payments, property taxes, insurance premiums and utility bills. When you get pre-approved for a mortgage, the lender will tell you how much you can borrow. That will help you narrow your home search.
The best thing you can do before you shop is to hire a real estate agent experienced with buying Virginia foreclosed homes requirements. If you are interested in buying homes from the U.S. Department of Housing and Urban Development (HUD), you should look for an agent who is approved by HUD to bid on government properties. This agent will work on your behalf to get you the best deal and make sure you follow the necessary steps to purchase a foreclosed home. Often an agent who specializes in foreclosures will have connections to lenders selling real estate owned (REO) properties, other agents with foreclosure listings and homeowners selling in pre-foreclosure.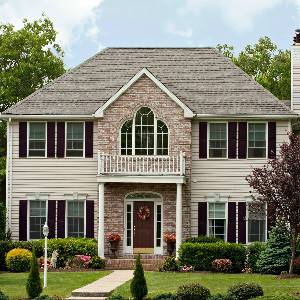 The combination of these sources and HUD will provide hundreds of foreclosed homes in Virginia. Once you find a home that you feel meets your needs, your real estate agent can help you close the sale. You must provide a copy of your pre-approval letter and a down payment with your offer amount. Depending on who owns the foreclosed home, it may take months for your offer to be accepted or it may happen quickly.
If you want to buy a HUD home, the process is a little different. Your agent will submit a bid with your pre-approval letter and down payment, if necessary. Your agent should be notified in three to seven days if your bid was accepted. If your bid is accepted, the sale should close within a month.
The requirements for buying foreclosed Virginia homes are not too difficult if you have stable finances and professional help in your buying process. To shop for foreclosed homes today, go to RealtyNow for free property listings.