Investing in foreclosed real estate can prove to be lucrative if you have a solid business plan.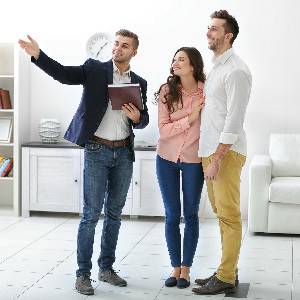 Investing in foreclosures can prove to be lucrative if you have a solid business plan. If you are considering investing in foreclosed properties, you should be aware of a few things in order to make the most of this opportunity.
First, it is important to understand that foreclosures can give you the opportunity to purchase a property at a price that is lower than market value. However, beware that this process will not provide you with overnight riches. The home you purchase may very well require some repairs. If so, you will need additional capital as well as time. You may even need to hire a contractor to make the repairs.
In addition, it is important to make sure you have a solid investment strategy and exit strategy in place prior to purchasing a property. For instance, it is important to decide whether you plan to rent the property after necessary repairs have been made or whether your strategy will involve selling the property at some later date. If you are going to hold the property for any length of time, you will need to carefully consider how long you plan to own the property and the potential costs associated with doing so. Even if you are going to rent the property, you will still have costs associated with owning the property. These include:
Mortgage interest if the property is financed

Property taxes

Maintenance and repair

Insurance
It is  important to understand the various risks that can be involved in purchasing foreclosed real estate. In some instances, other liens on the property need to be cleared in order to obtain a clear title to the property. Such liens might arise from unpaid property taxes or liens filed by contractors who have not been paid. Homes that are sold through foreclosure are often sold as is.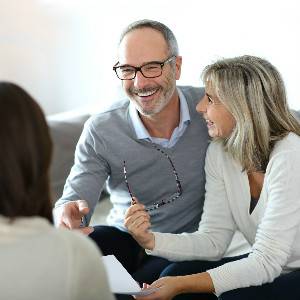 Depending  how the property is purchased, you may have very little to no time to perform inspections. In some instances, you may only be able to view the exterior of the property. As a result, you may not have a comprehensive idea of the interior condition of the home or the repairs that may be needed. If a tenant is living in the property or if the former owners have not yet vacated the property, you may also be responsible for handling an eviction after you take possession of the property.
Purchasing foreclosed real estate can be a good way to obtain an investment property at a low price, but it is important to understand what is involved and the risks you may incur if you make this type of purchase. If you want to browse foreclosure listings in your area, go to RealtyNow today.