It may take longer to find the perfect home in one of these 10 cities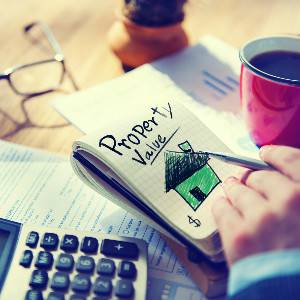 If you want to buy a home in one of the 10 cities with the fastest rising home prices, it may take longer to find the perfect home and it probably won't be a bargain.
Home prices are rising across the country. Some cities' real estate markets have rebounded in the last year, creating a buyers' market due to low inventory. This is the case in the 10 cities with the steepest increase in home prices in 2013.
If you want to move to one of these cities and buy a home, don't expect a bargain. If you already live in one of these cities, the competition and rising prices may equate to more months of searching for the perfect home.
Of the 20 metropolitan areas monitored for the S&P/Case-Shiller Home Price Indices report, Las Vegas is experiencing the steepest increase in home prices. This is good news for homeowners who want to sell or who have underwater mortgages. The report released in August of 2013 showed Las Vegas home prices had increased 29 percent over the previous 12 months. Las Vegas saw one of the sharpest declines in home prices during the recent real estate market collapse. In November of 2010, S&P reported that Las Vegas prices were down 57 percent from their peak in August 2006. It also appears that real estate investors are buying fewer of the homes in Las Vegas' shrinking inventory, which economists say is good.
Of the other nine cities showing the steepest increase in housing prices in this report, many have a similar history - the biggest drops in housing prices after the real estate bubble burst, real estate investors sweeping up properties while prices plummeted and now a strong return with shrinking inventory.
The other nine of the 10 cities with rising home prices in this report and the percentages of increase are:
San Francisco, 25.4 percent

Los Angeles, 21.7 percent

San Diego, 21.5 percent

Phoenix, 18.6 percent

Atlanta, 18.4 percent

Detroit, 16.4 percent

Tampa, 14.1 percent

Miami, 13.5 percent

Seattle, 13.2 percent (Portland, Ore. close behind at 13 percent)
What does this mean if you are shopping for a home, even in other cities? Chances are you missed the cheapest house prices. However, there are still homes owned by the U.S. Department of Housing and Urban Development (HUD homes), foreclosed homes, bank-owned homes for sale in these cities and throughout the country just not nearly as many. In the beginning of 2014, traditional home sales were finally more prevalent than short sales and foreclosure sales in Las Vegas.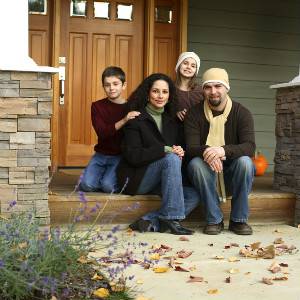 But, mortgage rates are still low and many people who were not in the position to buy a home, refinance or sell for what they paid now have opportunities to do all three. Freddie Mac 's economists say the U.S. has a long way to go before it reaches a full recovery in the housing market. They say we need to see better job growth, increased home sales, affordable mortgages and lower mortgage delinquency rates to prove full recovery. (In January of 2014, the number of homeowners who were in foreclosure or more than 90 days past due on their mortgages was still 150 percent higher than in 2005.)
The best way to gauge your local real estate market, housing prices and available homes in your area is to talk with local real estate agents. They will have the pulse on neighborhoods where you can still get a great deal as well as bank-owned homes that are just now being listed for sale. Use RealtyNow to connect with agents near you.