If you're looking to find and compare current mortgage rates, here are a few great places to start
.
Unless you are Donald Trump, you probably don't have the cash needed to purchase a home outright. Even buying a foreclosed home or a house at auction can cost tens of thousands of dollars, which most Americans do not have on hand. If you are in the market for a new home, you are probably also in the market for a mortgage, and finding current mortgage rates will prove important. There are several resources you can easily turn to when trying to locate and compare current mortgage rates.
Banks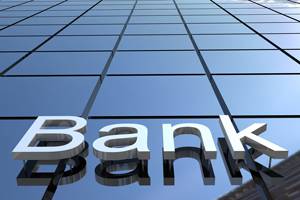 Your bank is one of the first places you should check when seeking information about current mortgage types and rates. Most banks will post the daily rate for standard mortgages on a sheet or whiteboard visible when you enter the bank. The rates posted by your bank are, typically, either an aggregate average for a particular type of loan or the best possible rate available when posted. While your mortgage will be for a set period of time (30 years, 15 years, 10 year, etc.) the interest rates on mortgages can change daily. If you've been a long-time customer of the bank, you may have access to special discounts or other incentive programs.
Credit Unions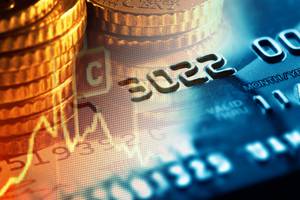 If you belong to a credit union, or if you work in an industry that features a credit union, you may find more favorable mortgage rates through one of them. Often times, as a member-driven organization or even in its structure as a cooperative, credit unions can provide their members additional services and additional discounts on traditional mortgage packages.
Mortgage Brokers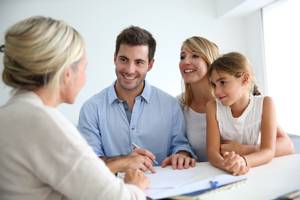 While the mortgage crisis beginning in 2007 has decimated their ranks, there are still mortgage brokers working in the industry and they often have access to a broader range of lending options. While they may have slightly higher fees for processing and your mortgage may be "housed" with a lender in another state or region, the access a mortgage broker has to multiple lines of product can work in your advantage in getting you more favorable rates and programs.
Federal programs
There are still a number of federal loan programs that are designed to assist homebuyers with an affordable mortgage. The Department of Housing & Urban Development (HUD) often serves as the clearinghouse for homes owned and financed by the federal government (for more information, click here ).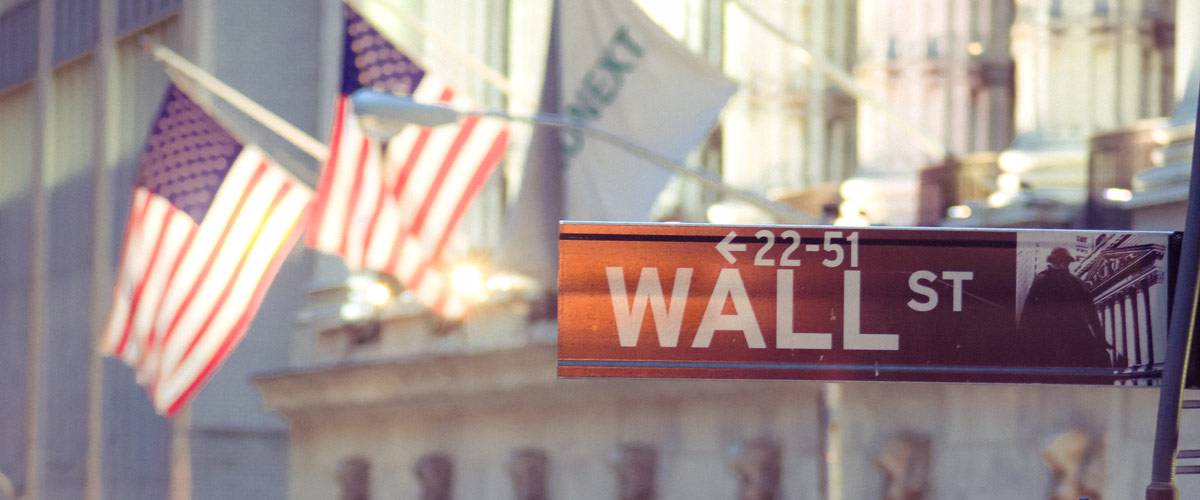 Regardless of where you locate and eventually secure your mortgage, all mortgage providers use basically the same criteria for determining how much money they will loan you to purchase your home and what terms they will charge you for that loan. Rates can vary from state to state and from provider to provider based on some or all of these criteria:
Amount of your mortgage

Length of your loan term

A fixed or adjustable rate on your mortgage

Size of the down payment you can make

Closing costs and discount points

Level of income

Credit history/score and debt-to-income ratio

Location of home
Finding current mortgage rates may be easy, but getting access to the best possible rates when you are looking to buy a home can take some hard work on your part. Having the support of a seasoned professional will help - RealtyNow can be of service by connecting you to real estate professionals eager to begin working with you.
To view listings of foreclosed homes in your desired area, enter a zip-code above.