Covering some of the requirements and qualifications needed to purchase multi family homes in foreclosure
Multi family homes can be excellent investment opportunities while providing you and your family an affordable living arrangement. If you are buying multi family homes in foreclosure, some requirements and qualifications must be met, though meeting them can get you some excellent values.
HUD properties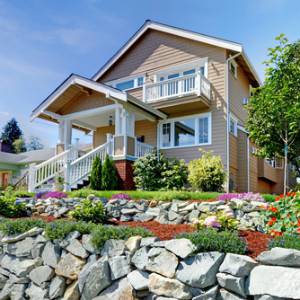 There are a few requirements for buying multi family homes in foreclosure, and price is one of the most important considerations you'll be faced with. This is especially true if you are looking to purchase a HUD property in foreclosure. (HUD is the Housing & Urban Development Department of the Federal Housing Authority, FHA.) In order to place a bid on a HUD foreclosure, you must already have a pre-qualification letter from a lender and a down payment in the form of a certified cashier's check or money order.
HUD properties in foreclosure are nearly always sold at auction through a silent bidding process. This bidding process typically takes a few days to a week before you are notified as to whether the bank or mortgage holder has approved your offer.
Click here for more information about HUD properties.
Private properties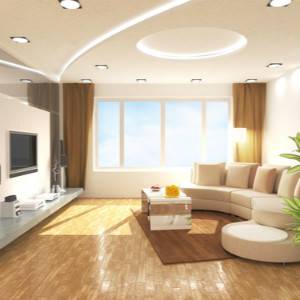 If you are buying a multi family home that is in the short sale pre-foreclosure status, or from a private owner, then there are fewer requirements. This process is very similar to the traditional home-buying process. You put in an offer to the listing agent, who then submits it to the bank or mortgage holder for approval. The offer goes directly to the mortgage holder instead of the homeowners. Then you must wait, sometimes for several months, before you know whether your offer is approved or not.
It is in your best interest to obtain a mortgage pre-approval letter prior to making an offer, but it is not required. There are some people who are able to complete the short sale process in a matter of weeks, while others may take a year or more. You must have the patience to wait until the process is complete if you choose this path.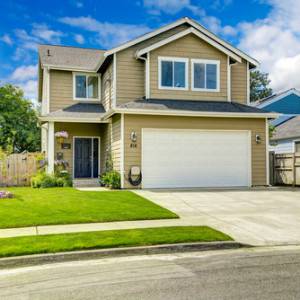 Other qualifications for buying multi family homes in foreclosure must be also met, and they are similar to those of tradition home purchases. If you have a decent credit history and you are financially stable, then you should have no trouble getting qualified for a mortgage to buy a multi family home.
One other thing to remember about HUD properties is that they have a number of programs designed to assist low-income and first time homebuyers, even if they are pursuing a multi family home in foreclosure. If you can prove to HUD that you can afford the monthly loan payments, there are program that can assist you with down payments and even ways to modify a loan you are about to assume to accommodate any past due amounts or arrears.
Of course, one of the best pieces of advice for considering multi family homes in foreclosure is to enlist the help of an experienced and qualified real estate agent familiar with the process. RealtyNow can help you in that regard by connecting you to local real estate professionals, today.