A major advantage of buying foreclosed Hawaii homes are financial assistance programs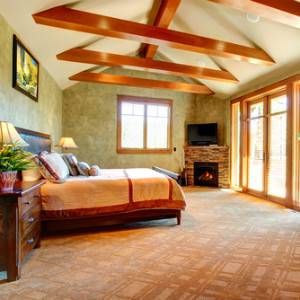 There are many reasons why you might want to buy a foreclosed home, including the low prices. When you have an interest in buying foreclosed Hawaii homes, financial assistance programs can help. These programs offer counseling, down payment assistance and lower interest rates on home loans. Hawaii foreclosure law allows lenders to do judicial or non-judicial foreclosures when a borrower defaults on a payment agreement. In both types of foreclosures, the lender can auction foreclosed properties or skip the auction and sell them directly. If the lender sells the home through a non-judicial foreclosure, you can find the sale advertised in local newspapers.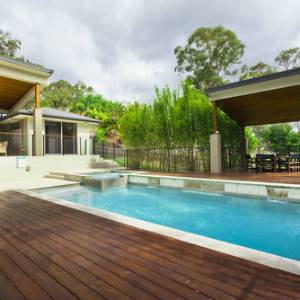 Several programs offer financial assistance for Hawaii foreclosed home buying. The U.S. Department of Housing and Urban Development ( HUD ) has some home loan programs all types of buyers and properties. HUD insures home loans through the Federal Housing Administration (FHA), yet you get the loans through mortgage lenders, not the FHA itself. These loans require smaller down payments than you might need for a traditional loan. Some of the programs pay the down payment or closing costs. Hawaii also offers counseling to help you prepare to buy a house, avoid predatory lending or avoid foreclosure. You can also get a voucher from the Housing Choice Voucher Homeownership Program if you meet the income criteria. Additionally, these programs teach you how to improve your credit score and where you can get help when buying foreclosed Hawaii homes. Financial assistance programs cover a wide range of topics to help anyone interested in buying a home.
Whether you buy a foreclosure at auction or from a bank, you may find a great deal. You can look at foreclosed home properties listings at RealtyNow to start your home search today.